3 year´s later I found myself back in Japan. In a way it felt like yesterday but I was still completely lost on the metro to get to my friends house in Ome just outside Tokyo. Eventually I managed to get there and was welcomed by Hideki, Sanae and Kaya. As a traveller you sometimes miss a place that feels like home yet I have several ones around the world -and this is certainly one of them!
In the time that has passed the days have been packed with activity. Mainly climbing but I've also tried to experience Japan as much as possible. Load of great food (thanks Hideki and Sanae!!!), onsens, temples, the busy Tokyo pulse, zen meditation and especially meeting so many great people! Here are some photos from the past week.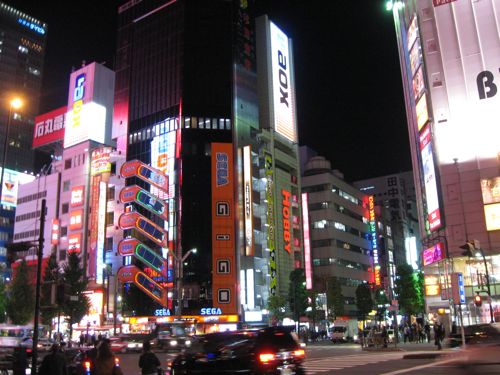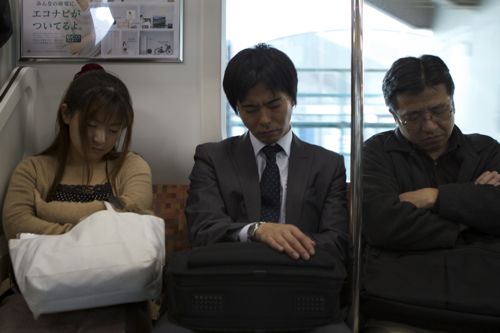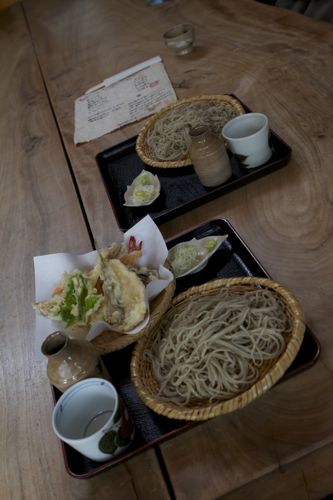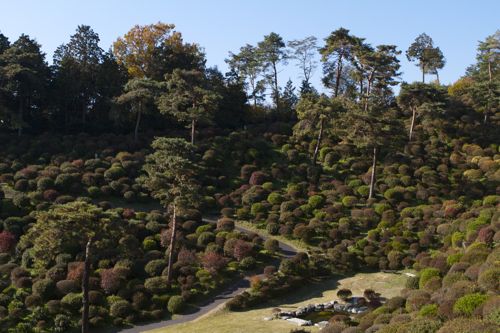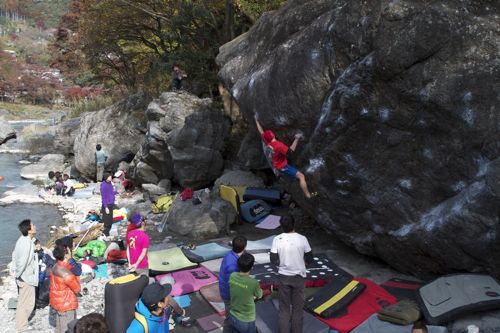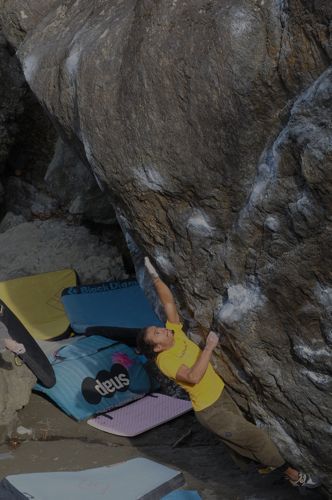 the incredibly popular bouldering area of Mitake, west of Tokyo. we already climbed here on my last visit but I still had one little project in mind. let's see how it goes…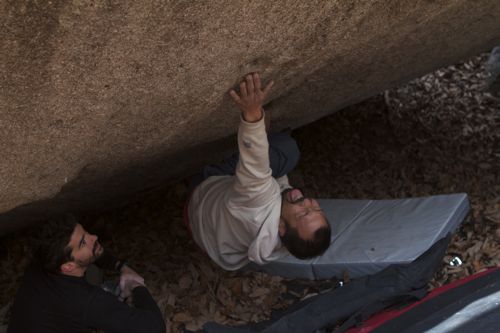 bouldering in Mizugaki with Eddie and Nobuske on the most beautiful day ever… Nobu runs the Caramba climbing gym in Ome where we "lived" on my last visit here. We became very good friends as we also have other common interests such as music (he is a jazz sax player).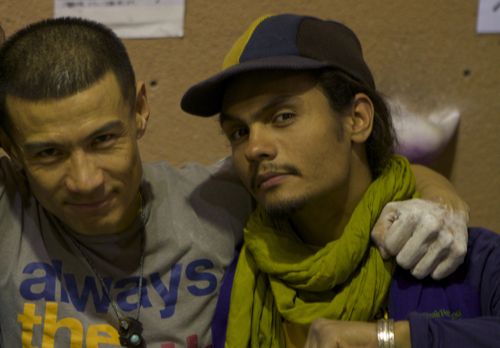 with the legendary Yuji Hirayama at his climbing dojo "Base Camp". this guy even visited Gothenburg back in 95!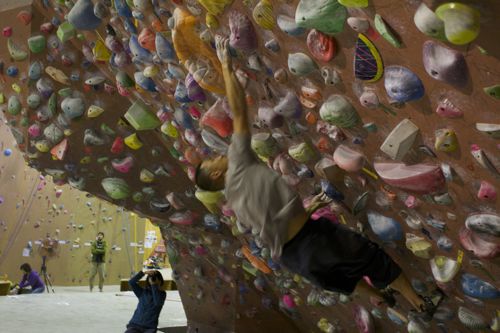 Yuji showing the way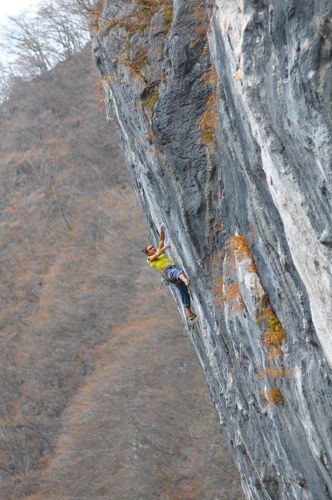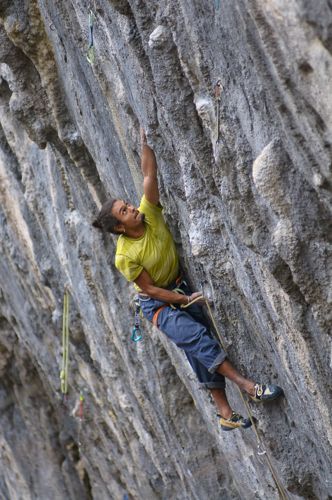 climbing in the legenday Futagoyama. I don't have to look in the calendar to realize that my season is coming to an end. I feel really tired and would need more than 1 restday -more like 1 month… but I will try to do this one last project before I'm giving up. A muerte got a new meaning yesterday: I had pain in both middle fingers and my biceps were cramping so bad I couldn't almost straighten them to reach for the holds. The only thing to worry about is getting injured so time to give up. Soon.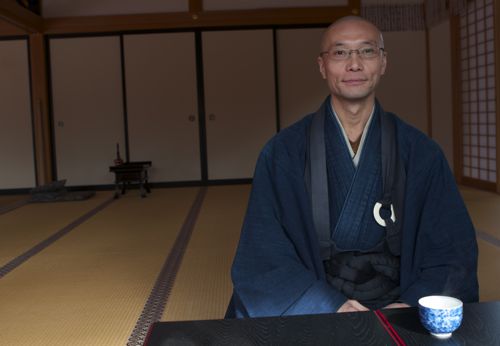 Mikio: zen buddhist monk and climber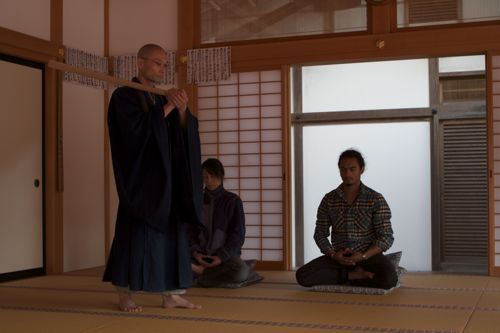 I've been experimenting with meditation for several year's. I was a great experience to do this zen meditation led by Mikio at the Myo Ko Dji ("Bright Light") temple. I wished I could but the experience can not be explained.