All of a sudden, one month in China has almost passed. It feels like a week but looking back makes me realize many things have happened since I left home. The last 2 days in Beijing have also been super hectic! But let's first start where the latest post ended; in Yangshuo.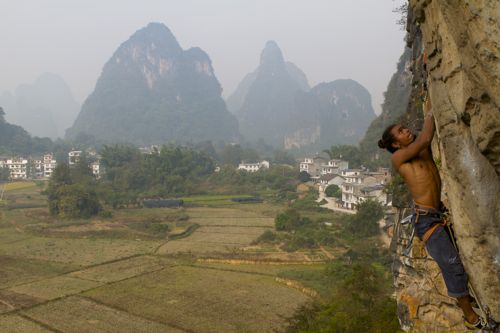 I did what I could, here at Banyan Tree.

So, Yangshuo is really a great place to hang out and climb. But even if I love the place it was time to move on. I had done pretty much every route here now, exept at White Mountain. And as it's south facing and the weather still was tropical, climbing there was simply out of the question. I said goodbye to all new and old friends, had a last feast at the Pure Lotus restaurant, went for a foot massage (without "happy ending"!) with Jonathan and packed my bloody bags one more time.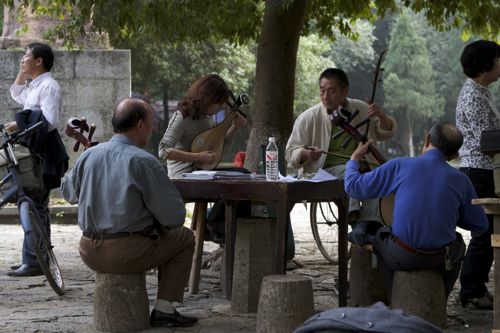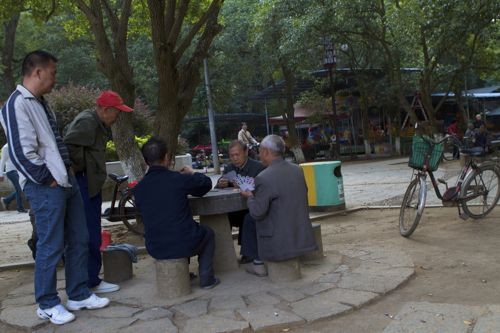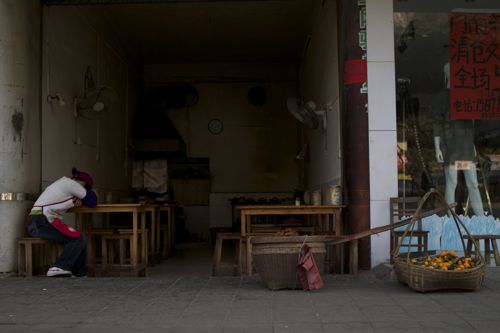 everyday life in Yangshuo
Next up was Beijing and I was going mainly for antique furniture shopping (!). Yesterday was a marathon from 7 in the morning until 11 in the evening: morning prayer in one of the oldest mosques in Beijing (some 600 years old), some 50 antique shops and Chinas biggest antique market without finding exactly what I wanted, touristing around the Hutongs downtown, actually some shopping but not antiques:(, and then a local climbing comp! And we got around on electric scooters, taxis and metro in the hectic Bijing traffic.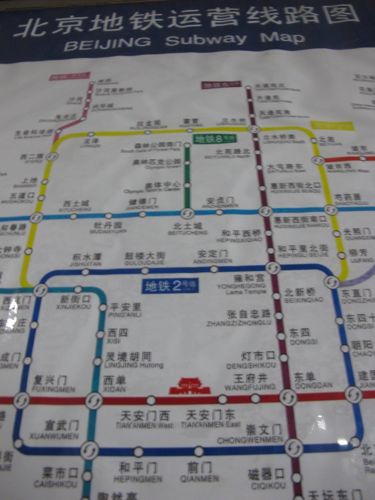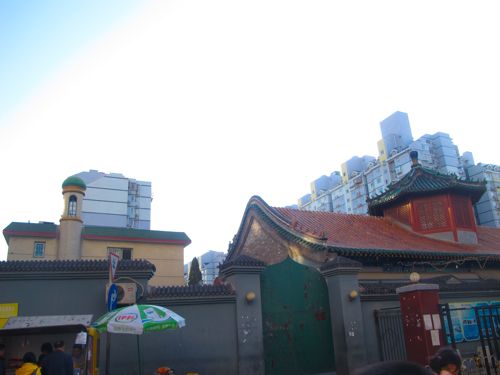 the old mosque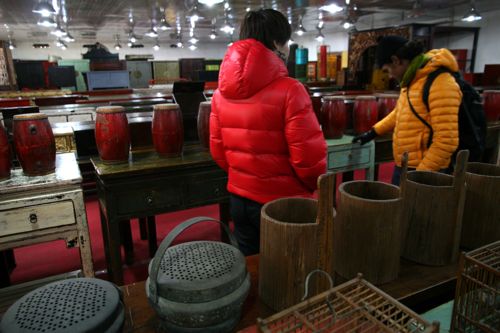 almost but not quite…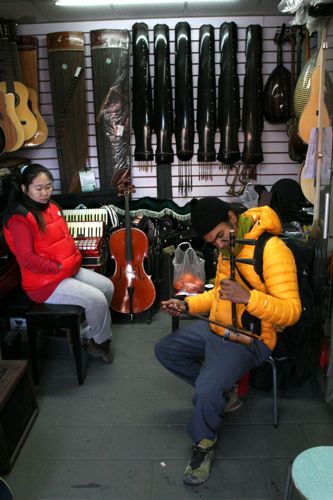 taking a break from shopping and trying some high-end er hu's at the antigue market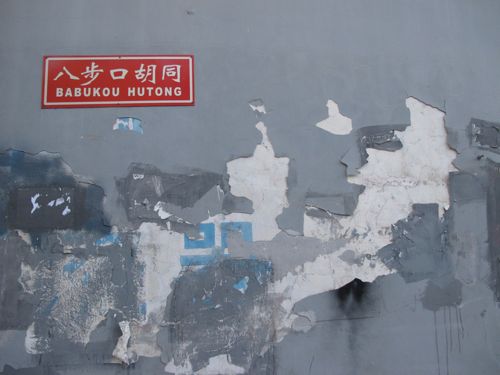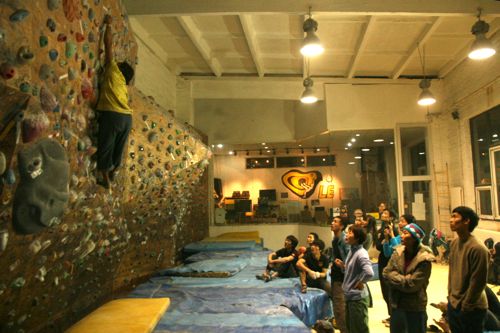 at the local comp at the O'le climbing gym in western Beijing. photos: Ola Przybysz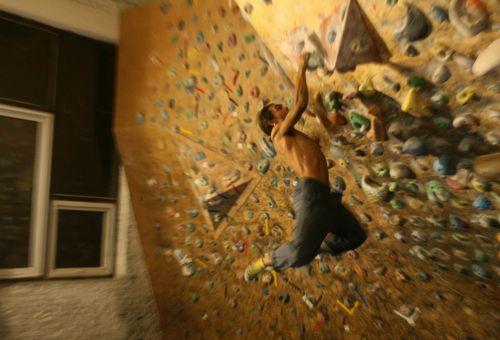 Today was even crazier; the weather was perfect so I had to get out and climb. But all the chinese said it was too cold. So. I went alone with my friends Grigri and Jumar, traveling with public transport. In all about 8 hours of epic traveling to climb 2 routes with jumar on chinese granit. And was it worth it? -Of course!
I truly love China: the people (as crazy as they are), music, food, the ancient culture. Tonight was my last night so they took me to the special donkey (meat) restaurant. There are yet somethings I will never understand about this place…
Now I'm at it again, packing and hopefully catching the plane to Tokyo and my friends in Kabe tomorrow! I'm really in the right mode for Japan right now. More about this soon!