My name is Said Belhaj and I'm a professional rock climber.
On my free time I'm also involved in music and photography.
I started climbing in the beginning of the 90's and it's still the main part of my life to this day. In the beginning the most natural thing was the traditional style but today I try not to limit myself to a specific genre; whether it's trad, sport, bouldering, long routes, comps etc. For me climbing has many aspects, freedom being one of the main ones, letting me to find my own way trough life and climbing. I was on the Swedish national team for 10 years but in the past I'm more focused on rock climbing and traveling. I went to almost 40 countries to climb (to date…) and had unique experiences in all of them.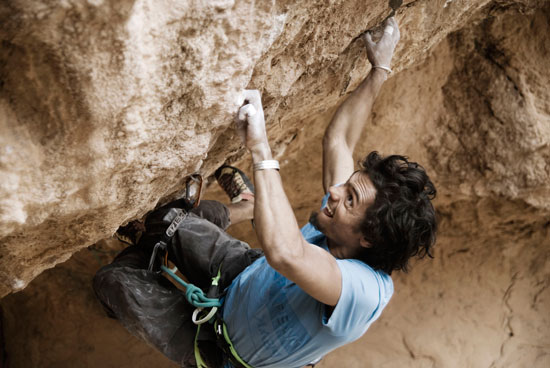 I've climbed over 1000 routes of 8 and harder, among them several 9a RP, 8b+ OS and 8B boulder. As climbing is growing and getting more and more about grades, news and comps I try to go back to the the reason why I started in the first place: the simple joy of moving on on rock, climbing beautiful lines, being out in nature with good friends far away from all the craziness that mankind has developed. And the essence being in the moment, climbing in (or beyond) my limit in some kind of a trance, making it something of a moving meditation. And simply because it's one of the most natural things to do…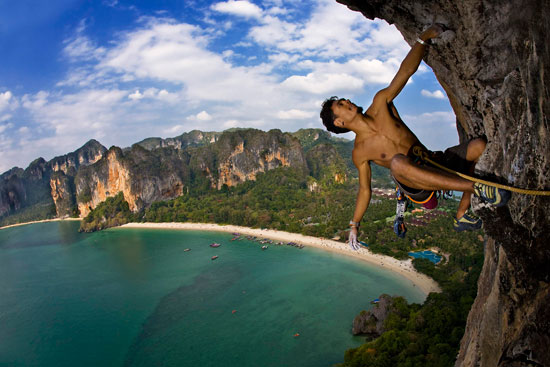 Although I've been a professional athlete since 2001 I try to find balance between performance and a more spiritual approach to climbing and life. I know it all may sound cliché so it's important to not take yourself too seriously!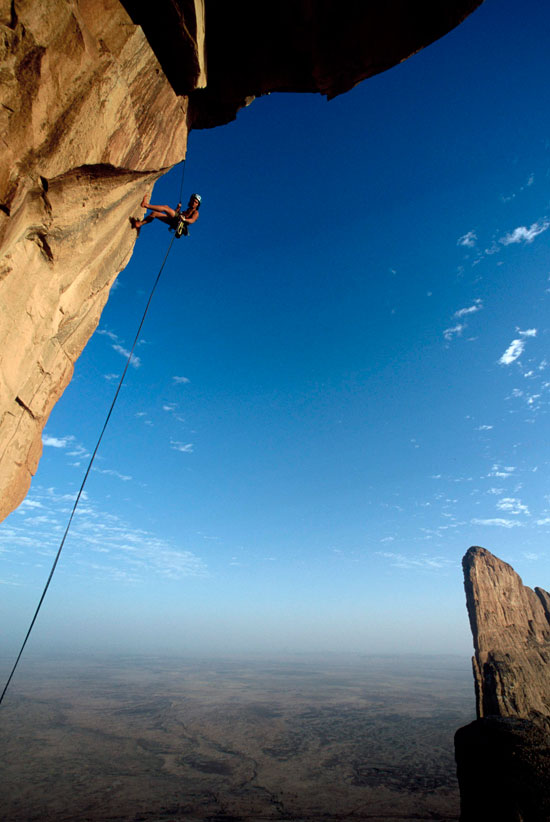 More info:
http://www.myspace.com/saidbelhaj
Sponsoring & booking
I have worked with sponsors since 1994 and as a professional climber full time since 2001. The deals are different but they all help me live climbing to the fullest.
I also want to thank my current sponsors for all their help, without you this would not be possible!
Feel free to get in touch if you have any questions or contact me regarding my CV for climbing and/or music.