I studied classic violin for 10 year's but for the bigger time of my music life I've been more into traditional and electronic styles.
In the beginning of this era I was into techno, which then led to West African percussion music. Along the way I experimented with aboriginal music, nordic trad. music and I guess what you could call shaman music. These influences all came tougher in the band Giddabush that we formed in 1997 and still are active.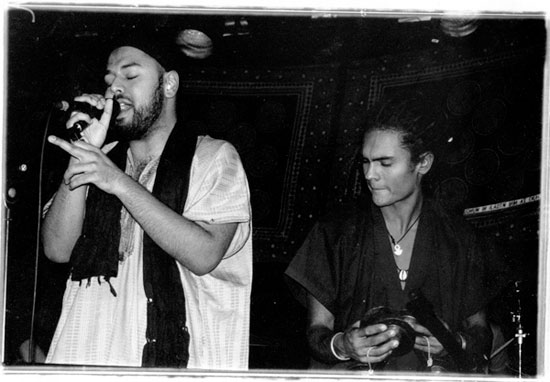 In the beginning of 2000 I finally found what I was looking for in the first place: gnawa. It's a kind of afromoroccan traditional/spiritual style that also corresponds to my Moroccan heritage. I met my current teacher Christer Bothén in 2002 and we are still in a tight collaboration. Through the year's I've also studied with several masters in Rabat and Marrakesh in Morocco. Another related style is the mande hunters music that I study with Christer Bothén. I also had the chance to play at the source in Mali with the hunter's bard (dosso yell) Amadou Sangaré.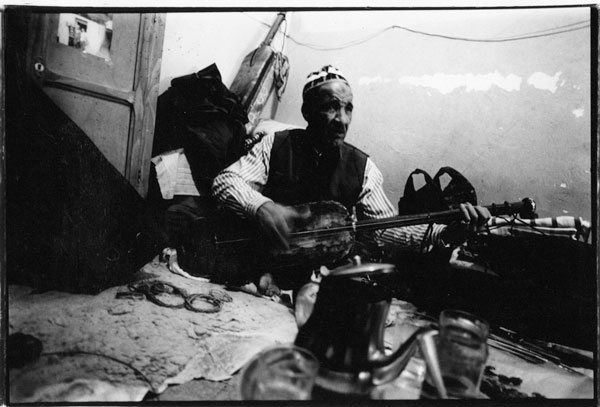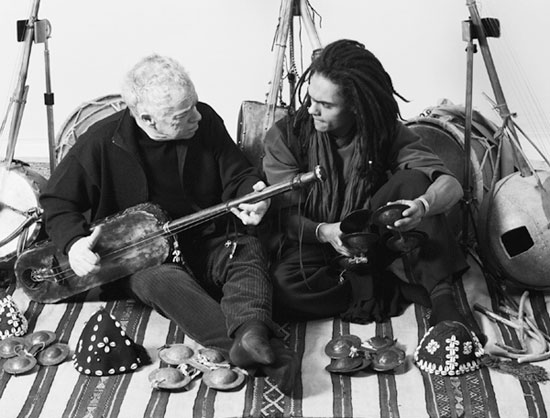 Appart from this I play live percussions with dj´s and sometimes dj myself among plenty of other projects.
instruments: guinbri (gnawa bass lute), dosso n'goni (mande hunters harp lute), various percussions (djembe, cajon, timbales/percussion station, tbel, darbouka, tabourine), yidaki (didgeridoo).
more info: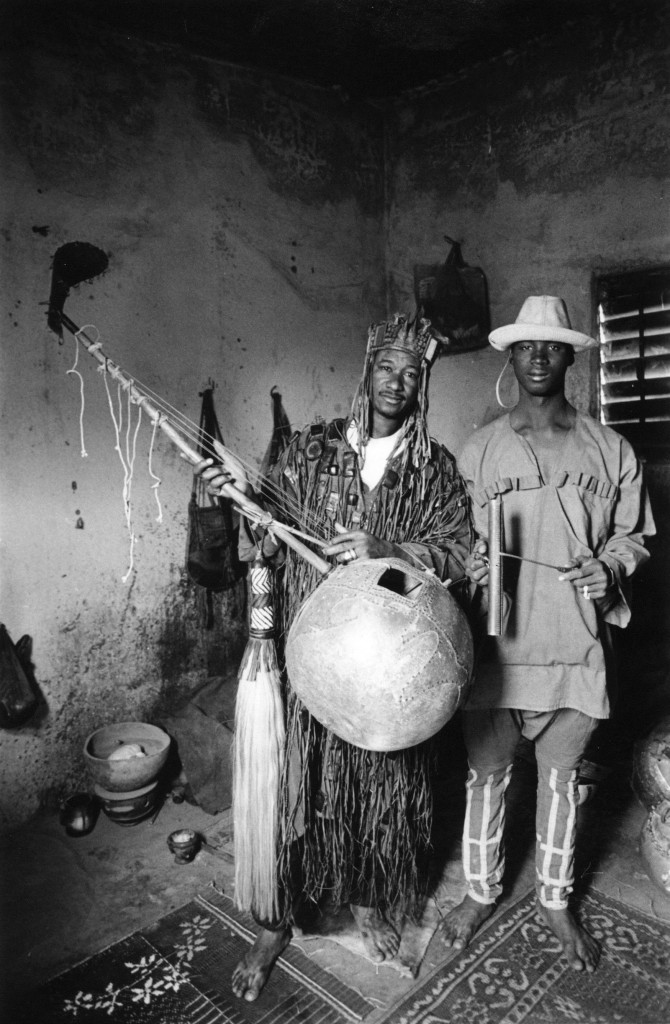 www.myspace.com/saidbelhajmusic