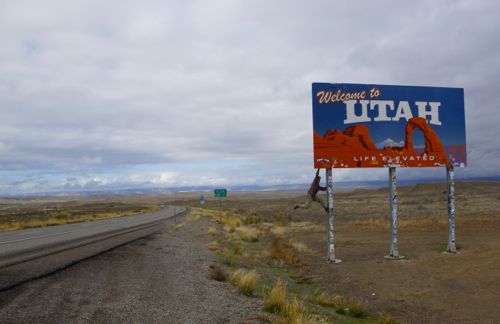 Our trip continued west to Utah. The landscape changed: desert. I was here back in -99 but can't remember how strong the energy was in this place, it was pulling me in and I didn't want leave… We took a restday in and around Moab. We strolled around the desert towers and arches and I could've stayed there forever…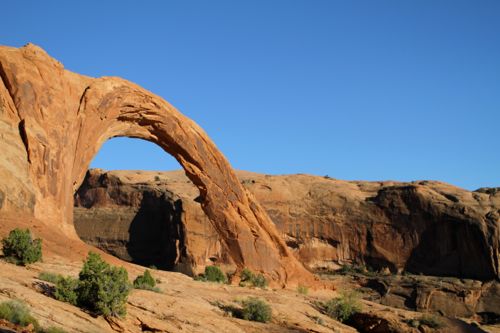 But we had a different plan in mind so we continued to the steep conglomerate of Maple Canyon. When I was here last time the place was really in fashion, partly beacuse of it's unique character. Even if perspectives change over time I thought it was still really good and almost no people. "Out of season" as they said but conditions were perfect. I got to on-sight some long routes and got properly pumped -mission accomplished!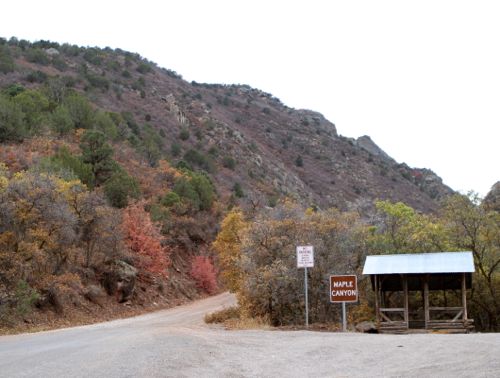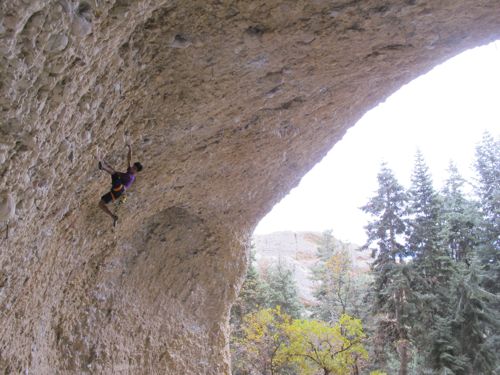 The steepeness of the Pipe Dream cave. We don't have big cobbles like this on our conglomarate in Europe.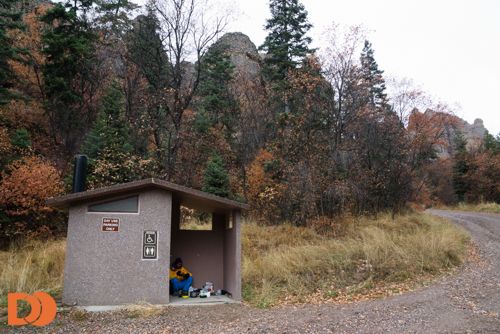 The perfect breakfast. photo: Daniel Olausson/bouldersgate.blogspot.se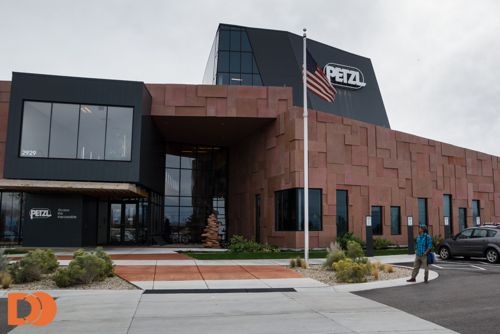 After 3 days of climbing in Maple I felt pretty done with the place for now. We continued to Salt Lake City to visit Petzl North America and a bunch of good friends. And to climb and "celebrate" (?!) Halloween. We went bouldering in Little Cottonwood Canyon where I only spent 1 day in the middle of the summer once. It was quite a bit nicer now in the autumn and we got a royal tour with old buddy Ronnie and his girlfriend Lauren.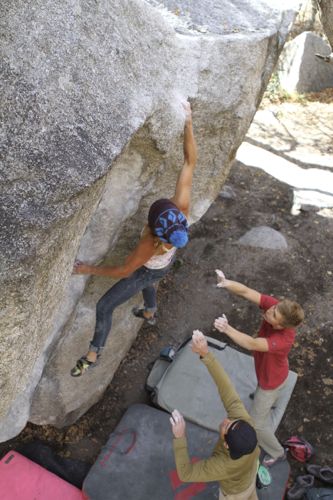 Lauren and Ronnie showing the way.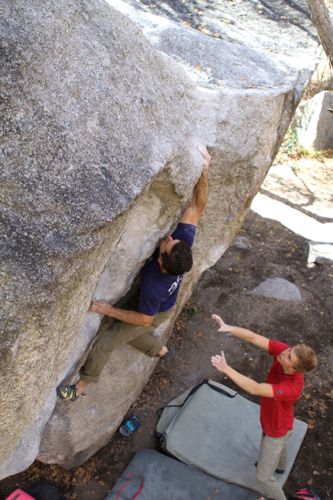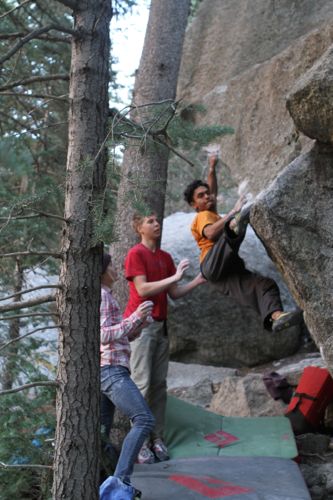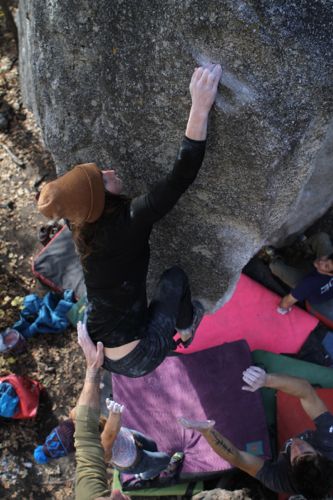 As I said it was also Halloween so a good timing to gather friends and eat too much food a sweets.
Dinner with Brittany, JT, Sam, Holly, Dave, Justin, Ronnie, Wills and Daniel.
The life in SLC was simply too good so we contiued our trip northwest. Our main destination for the trip is Smith Rock so that's where we were heading. But on the the way we did a short stop in the mythical and legendary climbingarea of City of Rocks in Idaho. Now this is a place worth coming back to!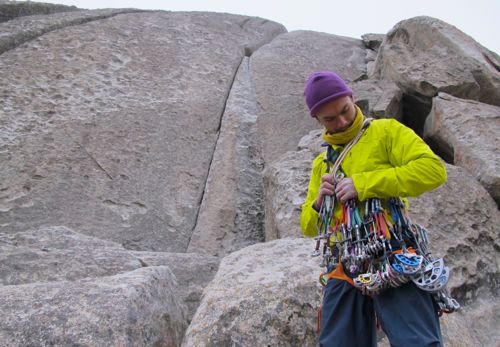 We are now in Smith Rock and have climbed here for about 1 week. The place is beautiful, the weather perfect and every other route is a historical classic -more about this next time!