One of my main drives in climbing has always been discovering new places (I haven't travelled to almost 30 countriens to climb for nothing!). The end of this trip has been a real treat: 6 new crags (Bielsa, 3 places in the Ariege near the pyrenees, St Guilhem and alpine limestone near Grenoble) and 1 more to go -Bergdorf in Luxembourg. I also had the chance to climb at the crag where I discovered sportclimbing back in -94 when we lived in Grenoble for the summer. One thing that always crosses my mind is why are not these world class crags more known? After having some hectic times in Margalef etc I was great to be alone, even on weekends, on some of the best routes ever!
We also got the chance for some swimming in the mediterranean near Montpellier, went and visited Petzl in Crolles (near Grenoble) and stayed with my friend Lafouche and his family in St Hilaire.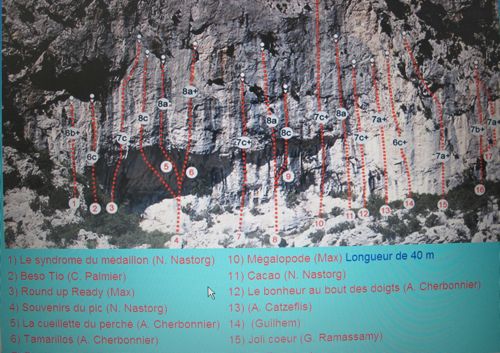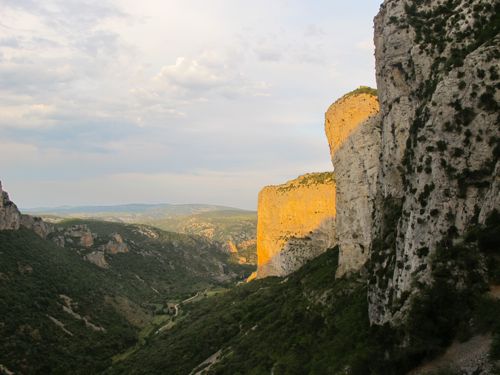 topo (only parts of it) and view over St Guilhem le desert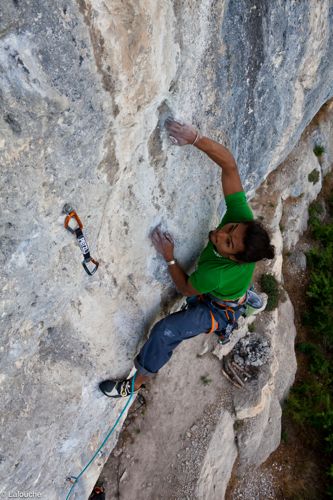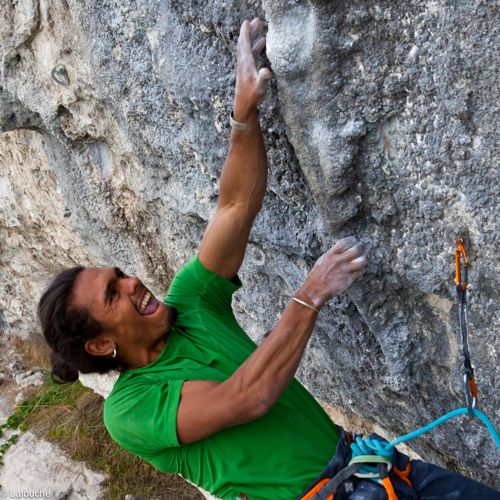 climbing some short and intense "jurrasic" limestone near St Hilaire/Grenoble. photos: Laurent De La Fouchardiere/Petzl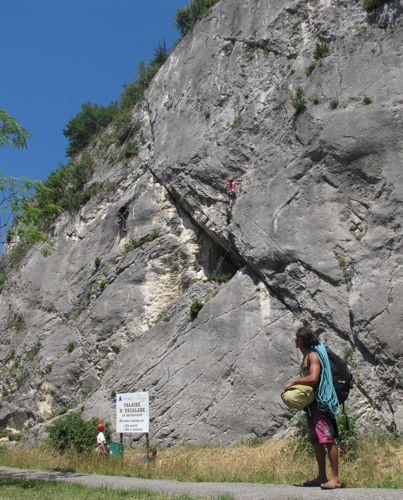 this is where I, 17 years ago, discovered sportclimbing. time flies…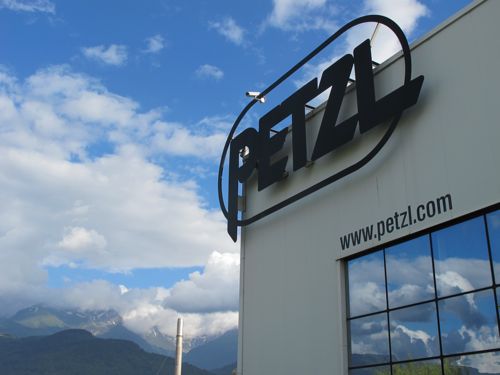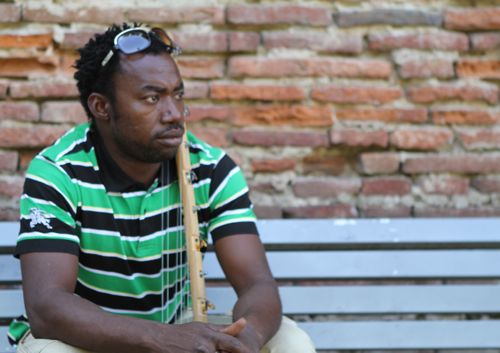 Zaky Diarra, one of a few important musicians that I've met during my travels.
httpv://www.youtube.com/watch?v=pIQ9g09iZwk
playing "Sirabakele" with Omaro Bambara in Paris
Now we've spent a few days in Paris and my focus has been more on music. I hade the chance to play with Omaro Bambara, meet Slimane at Dar Gnawa+random world class music in the metro. Filled with good vibes we continue to Luxembourg and some sandstone climbing in Bergdorf. The great voyage continues…