Scandinavian summer: return to sauna
It's somehow hard to beat: the summer in Scandinavia. I mean, I love Spain but in the summer it's just too hot to climb there. And the paradox: there is no sauna (was I just complaining about the heat?!). Anyway, it was good to back at "base camp" in Stockholm. And the summer was in full bloom. This is something you can't count on these days, sometimes the summer here means rain… But not this one! After 3 months of not touching plastic it felt ok to have some days indoor+getting out a few times to try to finish some more obscure testpieces here and there. BBQ every night and of course a dip somewhere (the closest place is a lake 10 minutes from base camp, not a bad option). But I didn't stay for long, I had a few gig's coming up: first at the yearly Outdoor tradeshow in Friedrichshafen, Germany, then back in Göteborg. And on top of it, the month of Ramadan had just started, always a very special time indeed…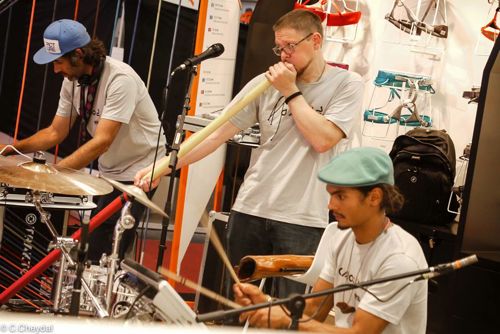 the gig at Outdoor/the Petzl booth: with long time friend Fredrik from Giddabush and dj Lafouche from the mythique Sagagnass Soundsystem. at start a caotic gig that turned out to be a real fiesta! and then we kept playing/busking at the tourist stroll down town -just like in the good old days.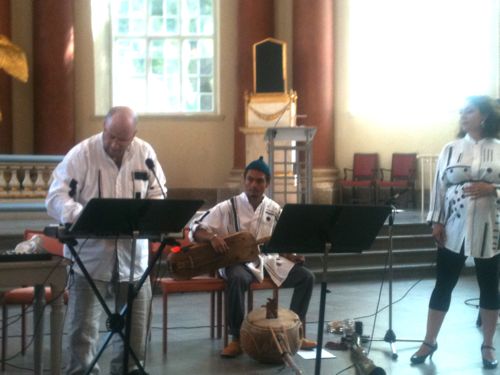 gig at Domkyrkan in Göteborg after sleeping 2 hours in the back of a rental car, the day after the Outdoor gig. having no expectations on this one, it turned out magical with master musicians Salomon Helperin and Negar Zarassi.
After having a great day out at the newly developed crag of Harkaberget (some really good routes from around 7a-8a+, about 1 hour north of Göteborg) with old friends I was back in Stockholm. Before leaving again, for Finland: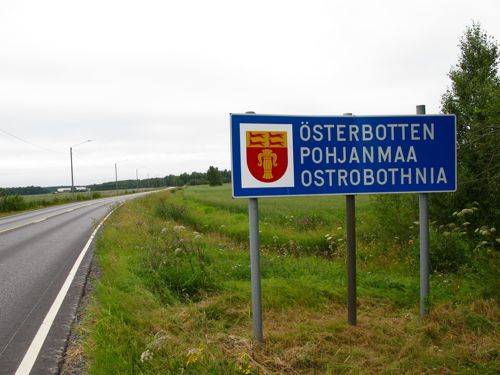 Pohjanmaa, Finland: the flattest place on earth. but with loads of boulders lying around in the forests.
on the classic "Silversurfer SdS", only minutes away from the airport in Vasa.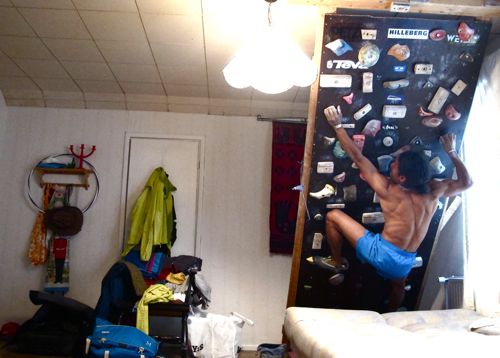 but as it's 1 hour away from our house in Kauhava I also need to keep training on this old-school wall that I built a few years ago. it's not great but it's still amazing what you can do even on this one.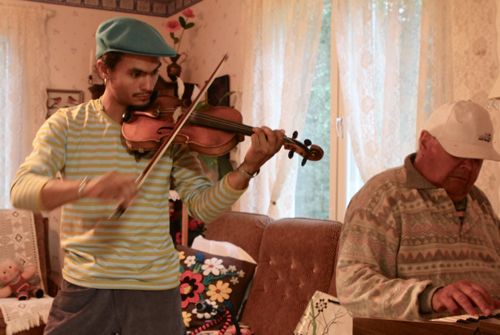 and of course not a day here is complete without also some music. here playing the song "La Paloma" with grandfather Eero, a tango that I've also heard in Cuba, Mexico and Argentina but is also played in many other corners of the world. a true classic?
visiting friends and the boulders of Jyväskylä. here on the "Marvin" boulder in Keljonkangas.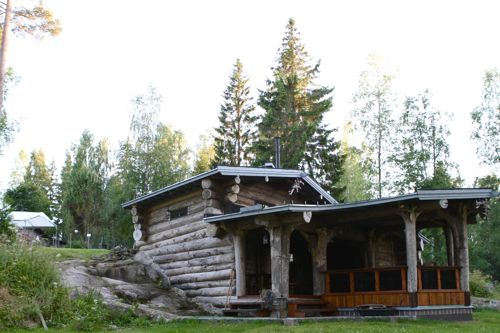 state of the art: the biggest and most amazing sauna I've ever seen. because not a day here is complete without it. and cooling down in the nearby lake between the "löyly" rounds with old time friend dr Santala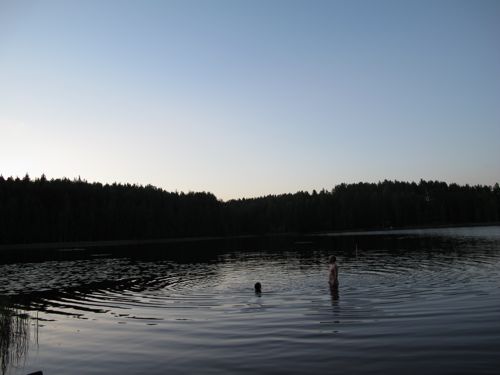 there is still much to be told but most importantly is that my grand parents are still hanging in there, here again with my grandfather and best friend Eero.