Although celebrating the "new year" doesn't really matter too much to me, it still marks the end of something and the start of, something. It's a great reason to get together and party and make new plans. In other parts of the world the 31st of december doesn't say anything and even less out in universe. For me, it's become the mark of the end of the climbing season, rest and the restart. Without getting too deep on this matter, here comes instead what I got into on my last days of vacation. As I brought as few things to distract me to be creative, I always carry my camera and I finally got into night photography. Here are some shots from around new year's eve in Kauhava, Finland (note: no photoshop used. more of my photowork on: http://www.flickr.com/photos/saidbelhaj).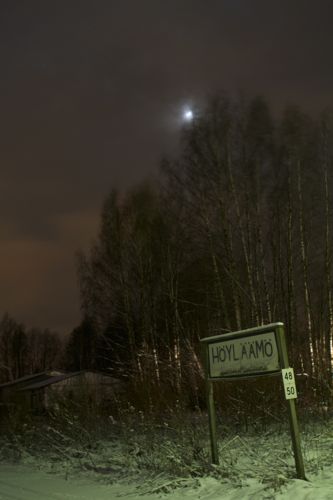 my grandparents house, a few minutes to midnight.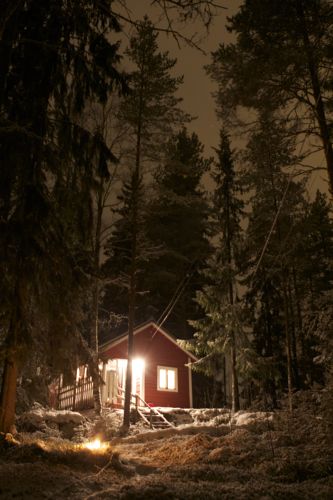 the woodheated sauna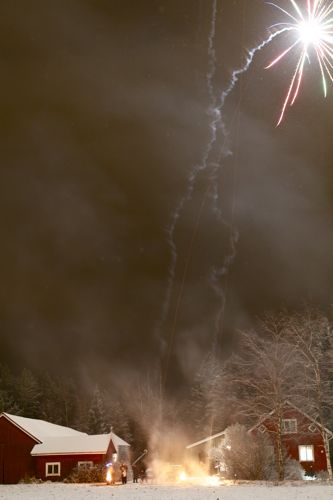 the obligatory fireworks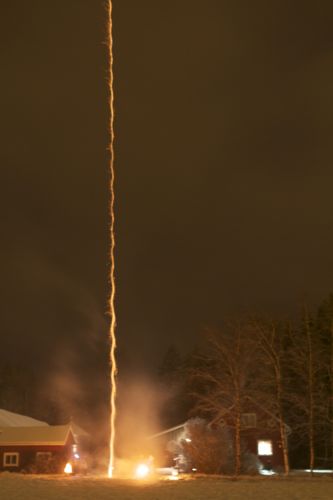 Now I'm back in Sweden: my skin is hurting, I'm always hungry and I'm sleeping 10+ hour's per night -the training season is full bloom!