I left Tokyo in the rain and arrived in Göteborg, in the rain. And since it has pretty much rained every day. In times like this it's important to have something to focus on. And as I took my yearly break from climbing I've focused mainly on music. I had a fun gig at the Yaki Da club with my dj friend "Eel", started a legendary recording (my first solo album) with my teacher Christer Bothén but most importantly my big 30 year anniversary party. Here are some photos from the past 2 weeks of music: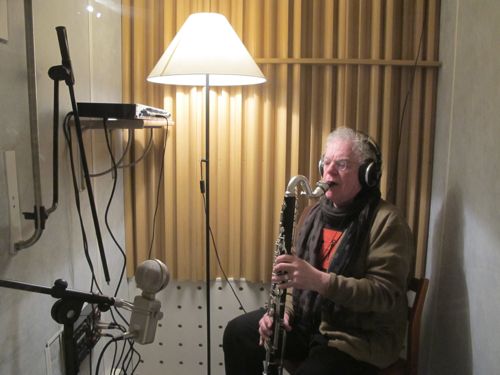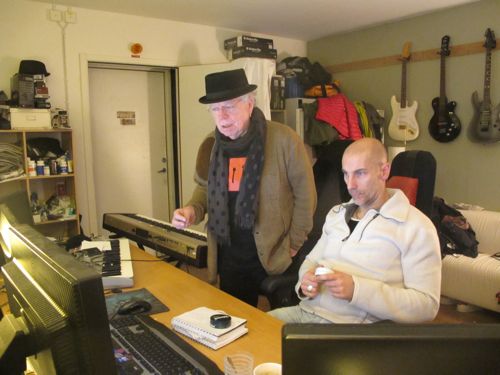 Christer and sound engineer master Eriq at studio Brewhouse.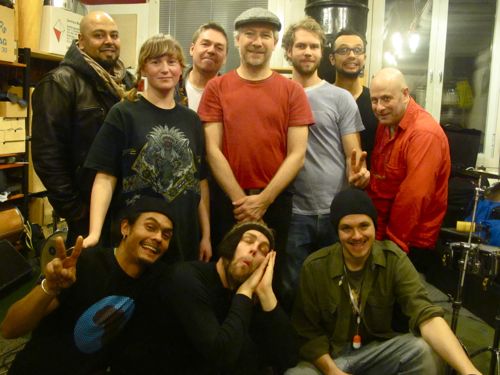 the Band after our one and only rehearsal before my party. the list of songs were: Call Me Al, All Along The Watchtower, Another Star, Bamboleo. The crowd seemed to like it..!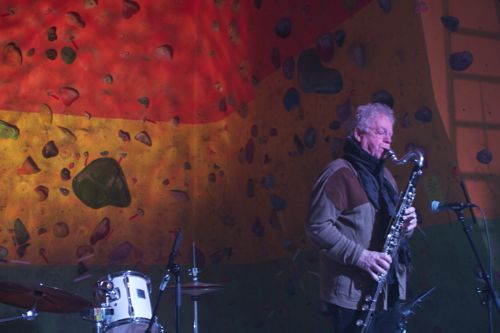 Christer opening the party with a hypnotic solo on bass clarinet.
Hank Lindén during his solo concert on "the roof" -we all wished we had our cowboy boots and straw hats on!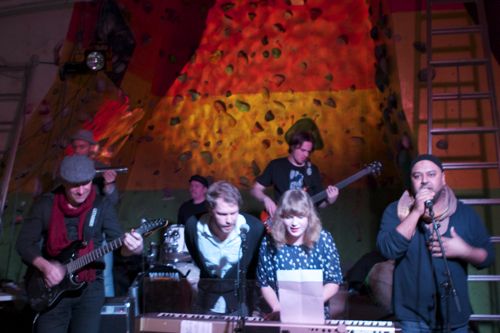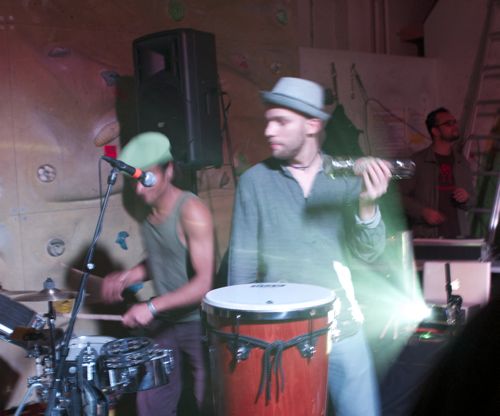 the Band setting the place on fire! with Younes Belhaj, Ashar Khan, Ingrid Hedin Walberg, Anders Lans, Daniel Bothén, Peter Almqvist, Salomon Helperin, Alexander Gabay,Calle Af Ekenstam & me)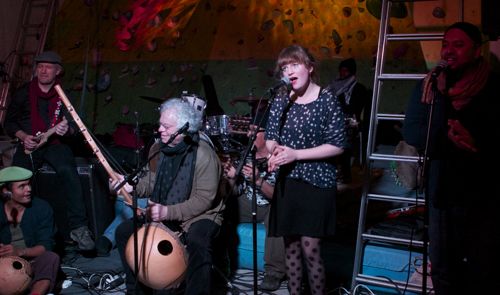 TREQ -gnawa feat. Christer Bothén on hunters harp (dosso n'goni)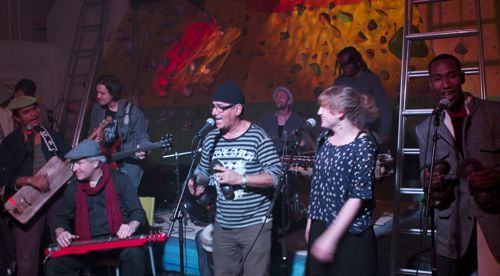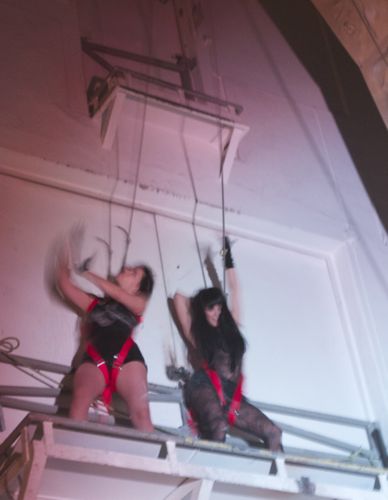 our wicked go-go dancers, high above the ground in hotpants and full body harnesses! this happened during the dj set of legendary dj Jariten from "Sound of Habib", Sound 212, dj Eel & dj Scrubbo in the smoke, strobe and lazer lights.