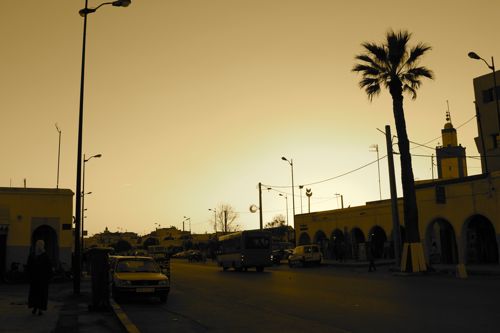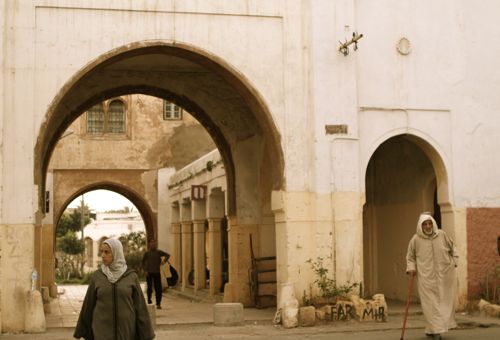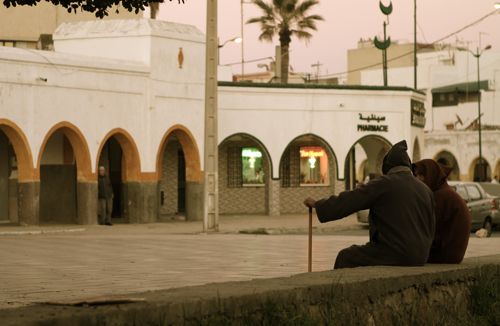 It's alway a very special moment: to arrive in Morocco. Even though I've been coming here all my life and once every year for the past 12, it's something exceptional about this place. As I consider this one of the places I call home, maybe this is reason why? Being on the road climbing and coming back here once a year is always something I look forward to a bit extra. And this time I travelled here with my old master Christer Bothén so spirits were high already on the airport in Stockholm.
In the past I try to time my trips here with Eid Miloud, the birthday of the prophet Muhammed (may peace be upon his soul) and the following moussem. Fore someone who is into gnawa music this is one of 2 times a year when there are many rituals, around certain saint tombs: sidi Ali (Meknes), moulay Brahim & moulay Abdellah Ben H´sain (Marrakech). But as I have a huge family here, I guess the main target is seeing them! And as I'm not exactly on vacation, I need to try to train as well as possible. We are also planning to check out a fairly newly developed climbing area near the village of Chefchaouen, called Caîat. And only having 2 weeks for all this, it's sure to be an intense experience. As always!
with my cousins Abdellate, Nadja, Ehsen and my uncles wife Tahra, downtown Rabat.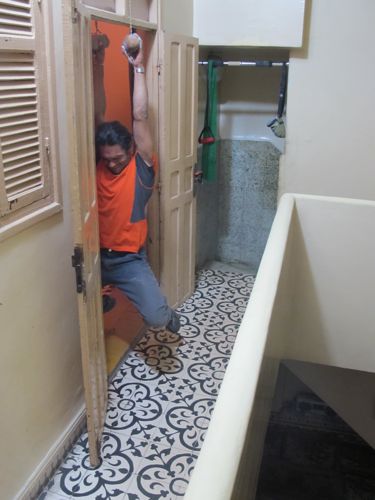 the training "Studio" at dar Belhaj in Rabat.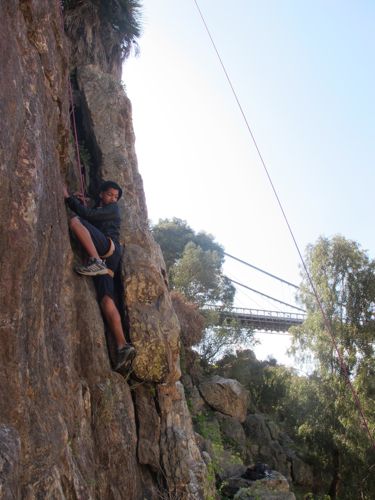 back climbing at "Gentra d´Wadikem" (just outside Rabat, Morocco) 18 year's later with my friend Vinränk and cousin Abdellate… it might not feel as mighty as back in -94 but it's always great to stick to the root's of climbing and sometimes have days like these.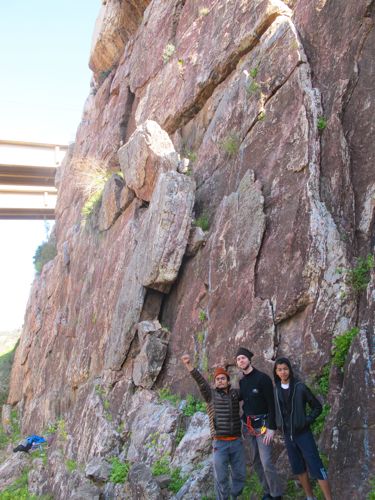 only parts of the big Belhaj family, probably getting ready for another fest!