The real winter finally arrived. And it looks like it's here to stay for a while. I really like this crisp weather but just in case I've booked a ticket to Morocco for saturday.
In the past it's been as usual at this time of the year, combining climbing and music as I'm at home for a bit longer. I'm continuing to record my solo album with many great musicians. I'm rehearsing with a new music project that's super funky! We've been out bouldering in the snow, sometimes getting shot down by ice in the holds -better look for something slopy! My training has changed from volume to more powerbased exercises so this is something thats a bit more inspiring and exiting. This past monday I was also in Munich at the ISPO tradeshow for a gig.
Alex Gabay & Calle Af Ekenstam in the studio
the 3 blessed vocalists Bamba Fall, Ashar Khan & Ingrid Walberg getting ready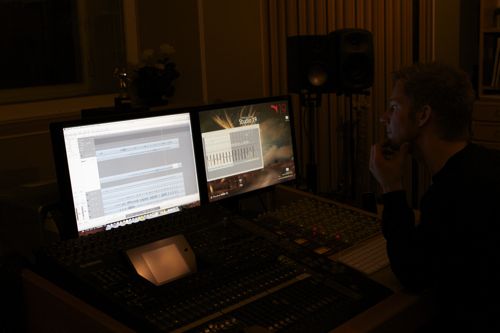 Henke, the sound engineer and owner of "Studio 19" doing what he does best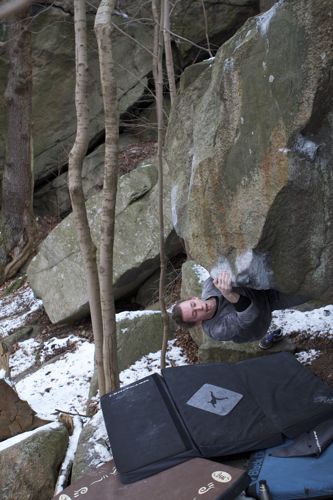 Benjamin "Tumle" in good shape, here staying warm somewhere in the most unlikely place to find any climbing; the "Gamlestan" suburb of Gothenburg.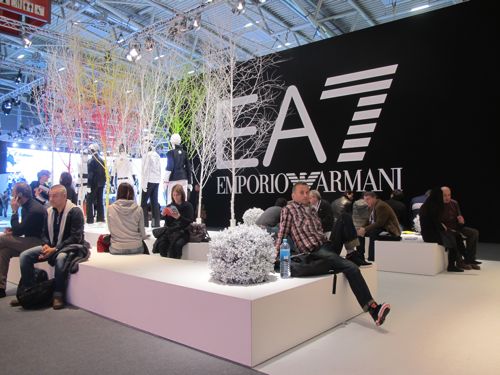 the HUGE Ispo tradeshow with all the main brands in (and in my opinion borderline) the outdoor industry.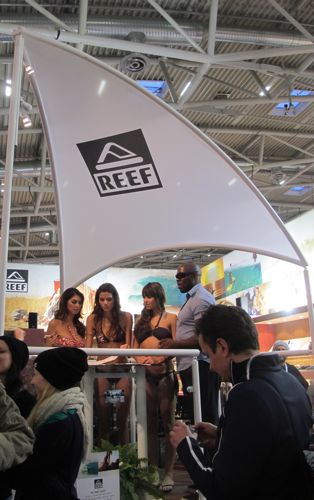 Here playing with Zaky Diarra and dj Lafouche (the Sagagnass Soundsystem) at the Petzl booth, promoting a new killer headlamp from Petzl with a totally new technology. this tradeshow is great opportunity to meet people and I also had the time to see some of my main sponsors: Peak Performance, La Sportiva and of course Petzl. I was especially happy to see Paul Petzl himself among the people digging our music, but I can also see how it would be hard to resist our mix of afro-electro grooves. I hope the Soundsystem will perform again in this wicked constellation!