As this blog post is kind of delayed and many things has happened since last, it's longer than usual. So, where was I?
Suddenly I realized that I didn't have so much time left before the annual climbing pilgrimage to the south of Europe. There are always so many things to fix, like getting the car ready for the big road. But also catching up with friends and family. I was finishing my training cycle and confused as always about my shape, I guess I'll just have to see how I feel when I get back on some hard routes. As I spent more time in Stockholm I tried to finish some more routes there. And as I've done most of them I started doing variations… I guess thats when you start calling it you local crag! On the westcoast I finally finished a really nice project at Smålinden -a future classic for sure.
I've been playing less much than ever so I tried to be creative and get some last gigs done -my last week home I had 4 of them in a row.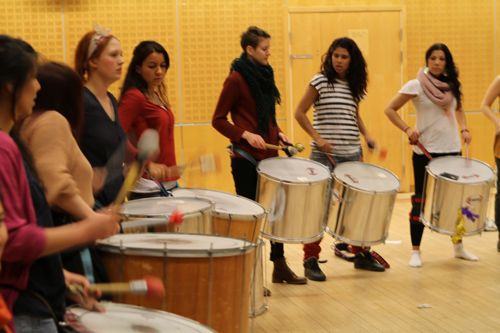 keeping music alive in Stockholm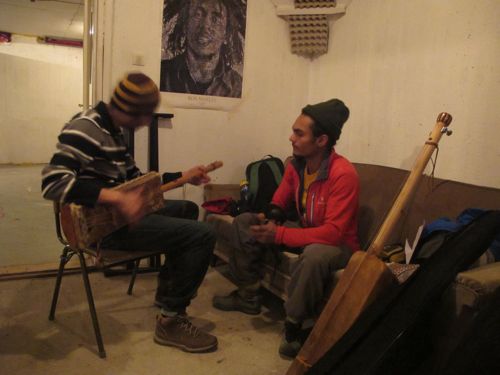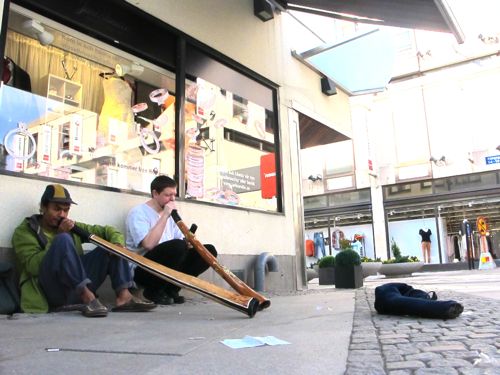 doing what we used to do over 10 year's ago: busking with my old friend Fredrik in Gothenburg.
and another old friend: professional storyteller Micke Öberg, and me doing the background music to one of his performances.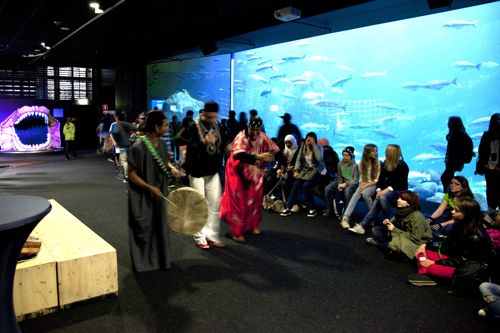 with trio TREQ -gnawa at Universeum, Gothenburg. this was, to say the least, an amazing concerthall!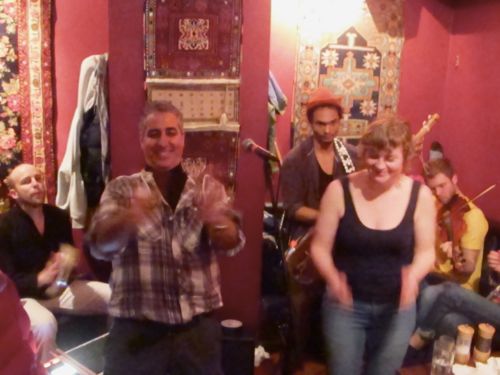 and as always before leaving "home": jamming with TREQ -gnawa and friends at restaurant Bazar, downtown Gothenburg.
But then it was finally time to hit the road again. This time with long time friends Max and Gia. The car was supposed to be ready so we got on the road. 1 hour after leaving Gothenburg southbound, the car started to make an awful noise. We ended up with a epic car reparation in Halmstad which resulted in a 1 day delay…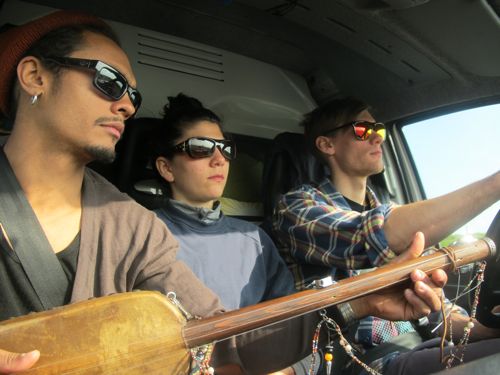 me, Gia & Max doing the best out of autobahn.
Well back on the road the first stop was Paris and the bouldering mecca of Fontainebleau. I lost track of how many times I've been but is always nice to break up the trip here. And as usual we bumped into plenty of friends in the forest. And as it was Max and Gia's first time around we had to do the touristic Paris tour. I'll come back here on my way home for some more cultivated business.
the somehow unreal landscape of Fontainebleau…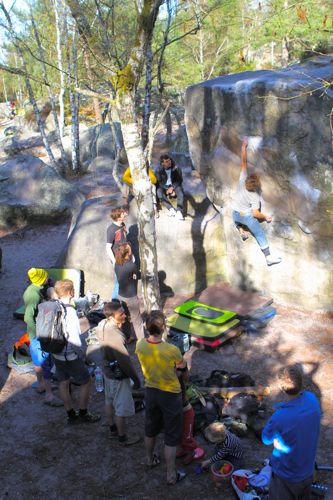 meeting up with unexpected friends in Font, climbing some truly classic problems. We must've met more swedes than frenchies this time!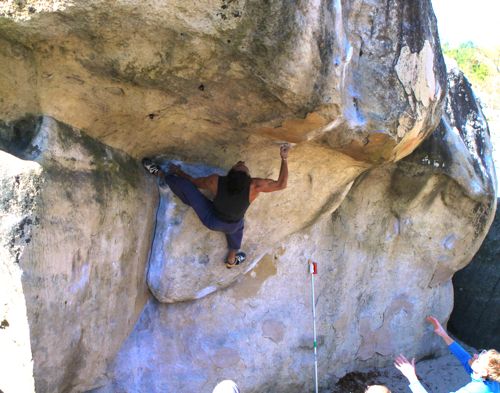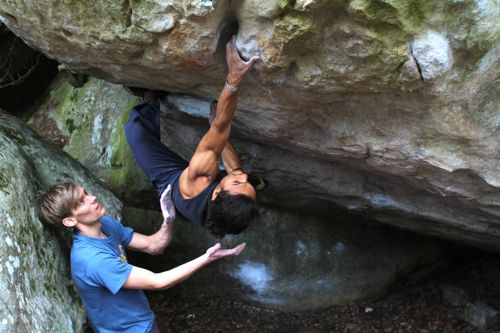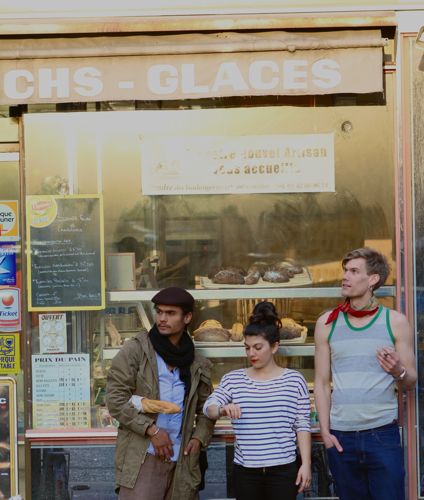 the team getting ready for a day in back in civilization: Paris.
Now we are in the south, Gorges Du Tarn (near Millau, France) to be exact. My 8th time here. And it still seems like I haven't done all the routes here. Yet. And my hard project is just around the corner. But most of all it just feels so good to back on the rock-climbing-track in the south again!
this is what it's all about!