I continued my trip north. But as I was driving alone I had planned several stops before reaching Sweden. First up after Verdon was Ceuse. It's anotherone of those places always worth the visit (so good it's always hard to leave!). I hiked up the first day and teamed up with team USA who we're trying Biographie. This was one of my main goals for the visit, to give this classic a go. I have only been on it once and that was 12 years ago now..! It's funny how perspectives change. The original first part is actually really quite short, back in the day already that was so big and mighty. Anyway, I skipped the initial boulder (I really hope they will glue back that hold one day for the start) and tried the sequences. The first part was not that bad at all. But the top crux is hard and I thought about how many times it would be possible to fall on that last boulder problem. Would it be worth the time and effort to try to send this one? It's a classic, no doubt, but…well, I don't know, time will tell but it didn't really get me going. I climbed a few more days and there are always routes I haven't done like Femme blanche, Encore etc.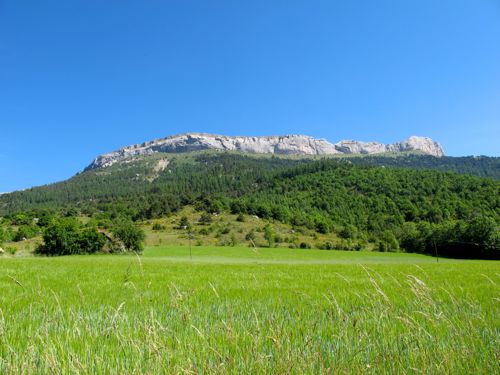 the legendary Ceuse, always world class, first time here was in -98, time flies…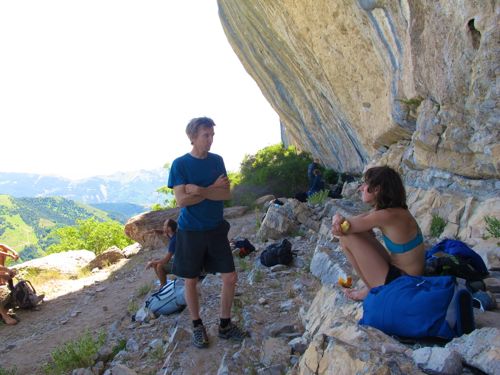 2nd day teaming up with Arnaud and Melissa in Ceuse.
Then I continued to Grenoble. I visited Petzl, made an interview with the french climbing mag Grimper and visited friends. In the summer of -94 we lived in Montbonnot near Crolles where Petzl is. That is also when I bought my first Grimper mag. And thats 20 years ago. Then I drove to Paris. I was supposed to meet the king Sharma himself in Fontainebleau but instead I run into old friend Philippe Ribiere in Rocher de Sabots. We had a few hours of fun, mainly climbing barefoot. After I drove the last hour to Paris to my indian friend Vaibavs place.
good times in Font with Philippe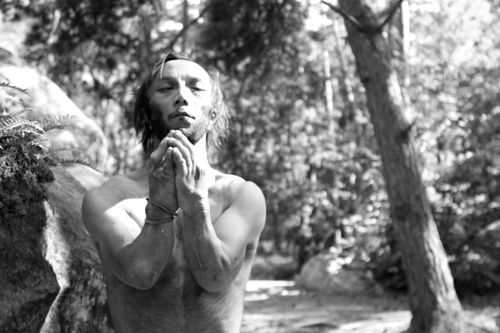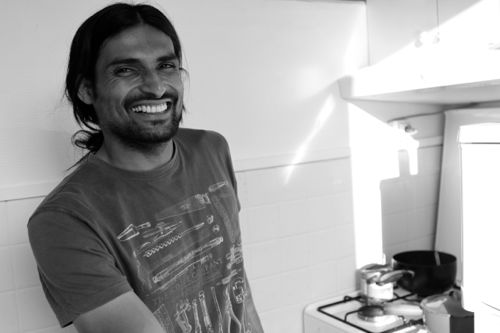 finally arriving at masterchef Vaibavs place (after 1 hour in an obligatory Paris "bouchon"/traffic jam). and whats better than finishing the day with home cooked indian food?!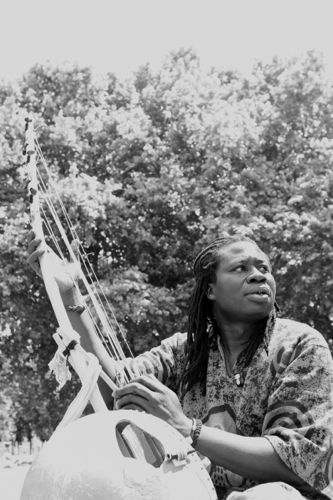 The day after I first visited the grand mosque and then my musician friend Oumarou. We went for a jam in parc de la Villette in the northern parts of Paris. I simply love this are: such a blend of different cultures. And this is what "Front National" want to erase with an ebola epidemic…after yet another indian feast I hit the road and continued north. I can wait to be driving the same road southbound!