It was soon time to start moving north. The month of june is usually not the best time for climbing in al Andalus, or pretty much nowhere in Spain for that matter! But luck was on our side and we managed to get a cold front that lasted for several days.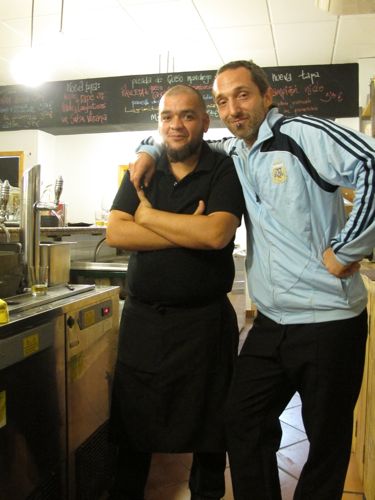 finally getting to try Josés pizza (that he claimed the best in the world almost 5 years ago when we met in China) at his restaurant la Boca, outside Sevilla.
After staying a few days in Sevilla and visiting some friends we drove to first Grazalema and then el Chorro, secor Desplomilandia. Beautiful places, good rock+routes and almost perfect conditions. Why are so many people I meet so negative about el Chorro?!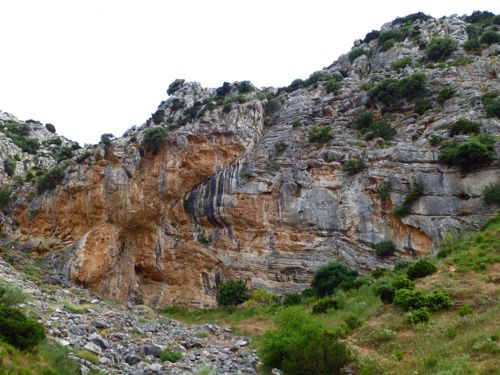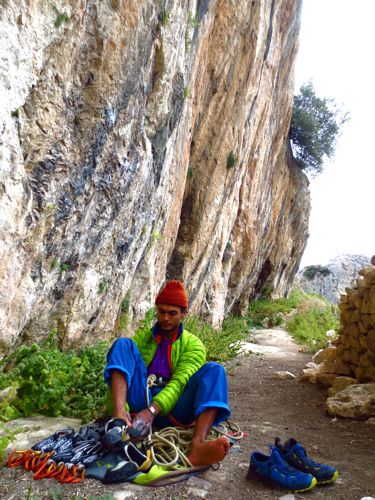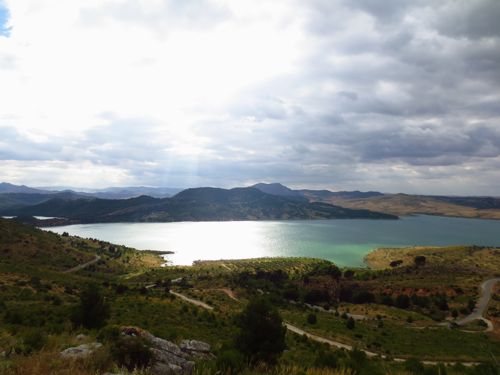 I knew the good conditions were not going to last for long and soon the temps would only be suited for the beach. But before leaving there where some thing I still wanted to do: swim in the Mediterranean and visiting Alhambra (tried to visit twice, now was the time to get in!). The beach part was easy with many places to choose from (ended up in Almuñécar) but for Alhambra you need to book in advance (learning the hard way?). What can I say about Alhambra? Well, luckily they didn't totally destroy this amazing place.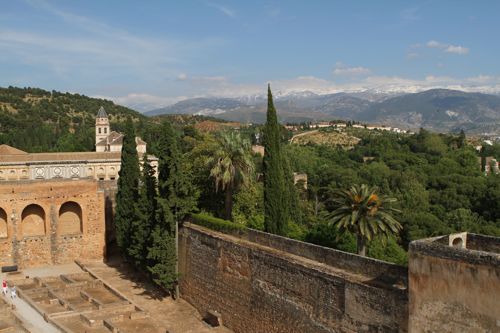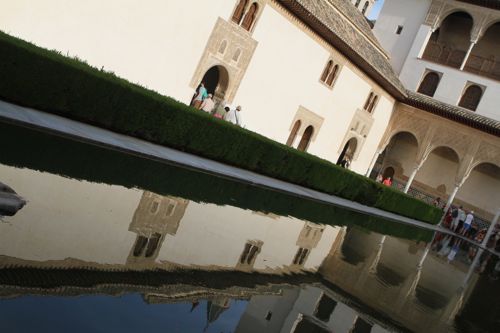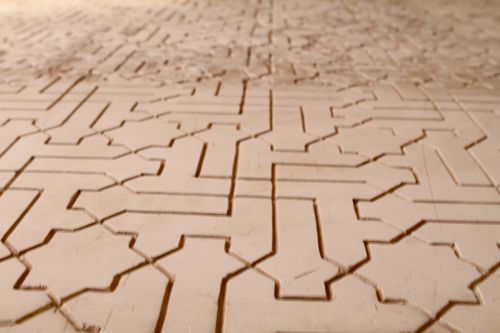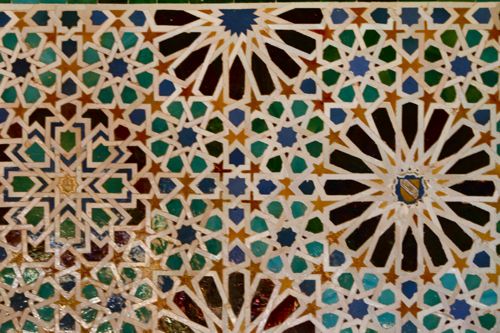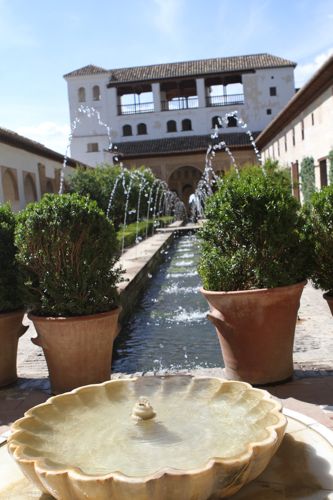 After Alhambra and doing a few routes in the Poloria cave (just by the road), we drove north to the Basque Country. I had never climbed in the Basque so it was nice to see the big difference between the south and north. I guess I prefer the south, but this place is a different experience. And the weather better suited for climbing around this time of the year. We started in La Hermida (actually in Cantabria or is it Asturias?) near Santander. A cozy place with tons of rock and nice little stone villages. You can see that it rains quite a lot here as the vegetation looks almost like northern Europe. Then, after a quick stop in Bilbao, the Baltzola cave.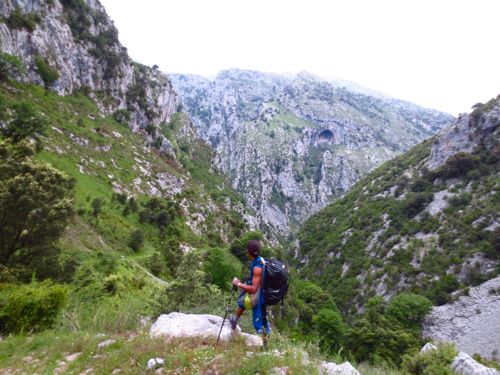 approach to the Cicera sector in La Hermida.
the huge Baltzola cave. here 12 year old kids climb 8c -wow!
After doing 4 days on for a while, restday in Vitoria (this could easily be a city in Germany from the looks of it). Up next is Egino, which according to Dani and Iker has the best hard climbing in the Basque. To be continued!