If you've been checking this blog out for a while you have probably noticed that some things repeat them selves. Like going to Finland and Morocco. I don't follow the tradition of x-mas and whatever is before and after that much anymore, but it's a part of my heritage that I can't deny. X-mas in Finland is the only place where it really feels like x-mas. If I happen to be somewhere else during this time of the year I couldn't care less.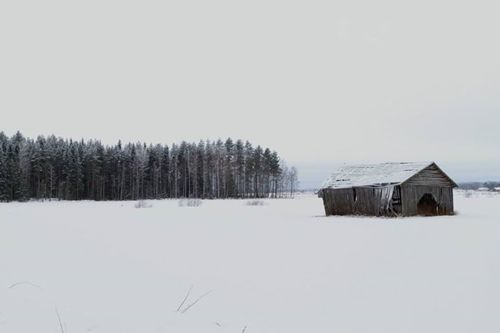 although we didn't have much of it this year, snow is an important x-mas factor.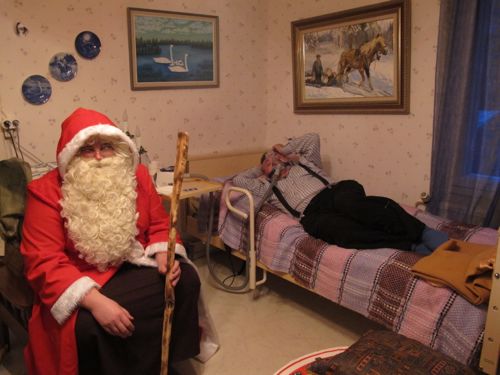 After all these years Santa still shows up. here taking a break with grandpa.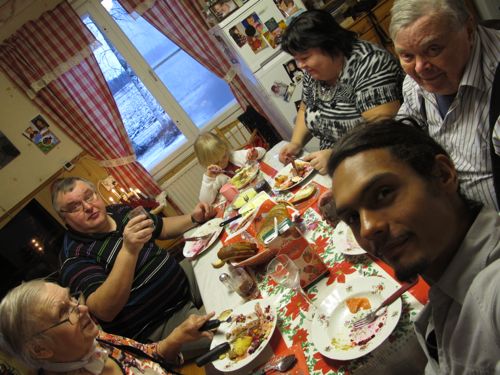 Traditional x-mas food/joulupöytä.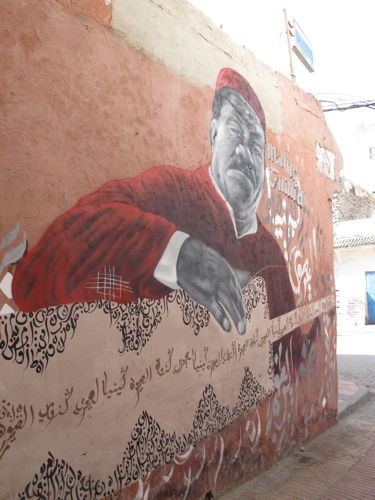 After Finland I went straight to Morocco. A different place in all ways. As usual I was in search of gnawa and after all these years I know where to look. We started in Essaouira; perfect for music, art and why not some surfing.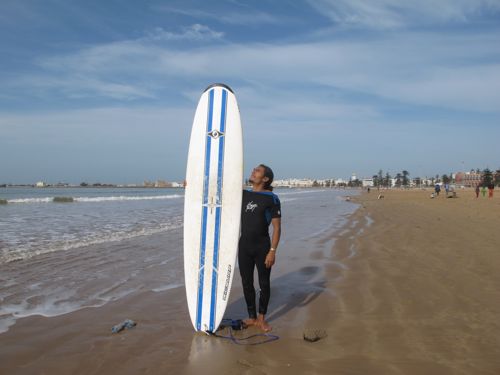 There is great surfing along the whole Moroccan coastline. Later in Rabat, the surfing frenzy continued. As I usually take a break from climbing around this year it's great to have alternatives like this to keep you busy.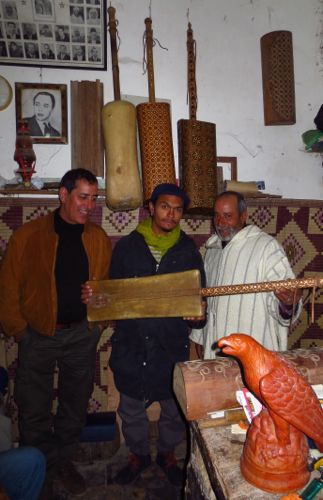 At Moulay Abdullahs guimbri workshop on new years eve. And then jamming at m'allem Seddiqs place until late…
After Essaouira we went to Rabat to visit family and my cousin Kaoutar´s wedding. The weddings here last forever but it sure doesn't feel like that with great food, music and dancing all night long.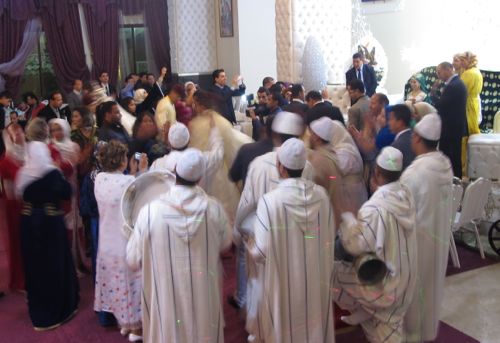 As I could't stay for the annual moussem (an important time for gnawa) this year, I was happy to take part of at least one ritual. And it happend to be just close to our house in Yacoub Mansour/Rabat. It was held by longtime friend and m'allem Abdellrzaq.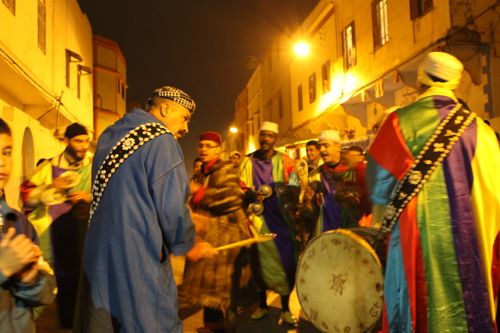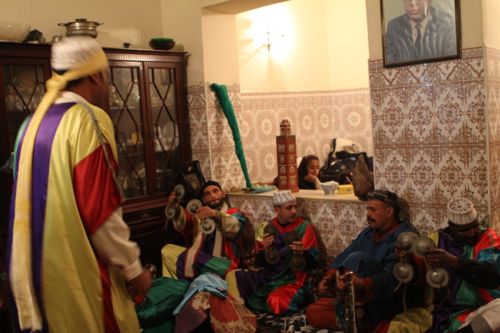 And just before heading home I also got the chance to record the great m'allem Abdellatif in Marrakech. I was a perfect way to end the trip with good friends and music.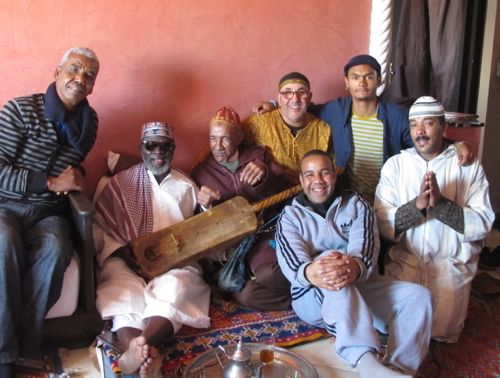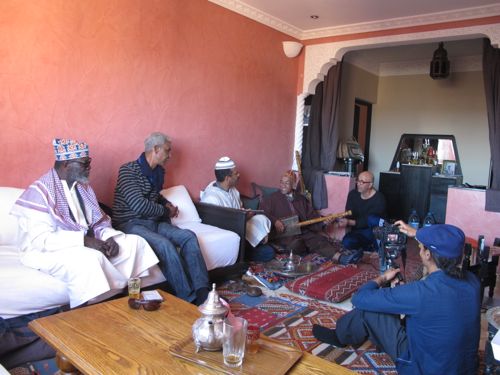 httpv://www.youtube.com/watch?v=DxwR44gInUE&feature=youtu.be