The journey continued west to Chile. I met several chilean climbers along the the way so I was sure there was going to be something to climb on. Like Argentina, Chile is a huge country. We stopped in Poerto Varas on the way to Santiago. Not far from here is probably the best climbing in the coutry, Cochamo (atleast so I was told). But as time was not enough, we had to move on to the capital.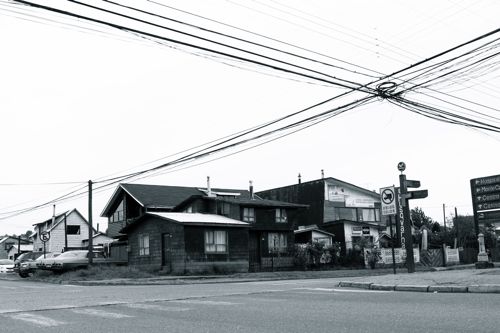 pitstop in Puerto Varas to see the famous Osorno volcano. but it was too misty and time was too short to do any climbing. next time…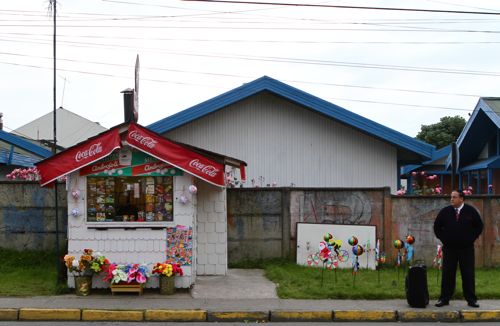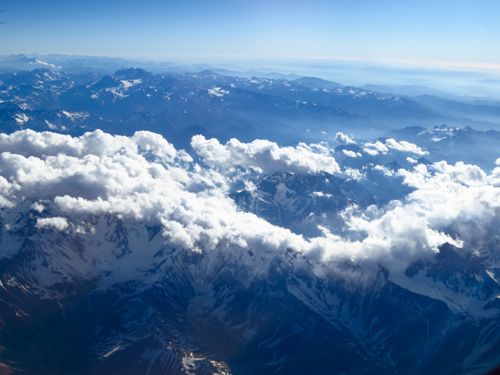 Santiago de Chile is situated just below the Andes and not far from the ocean -it seemed like a good place for a climber. After living in a tent for about a month it was nice to move into a house with a pool outside and no need to cook. It also became clear that there were several crags not too far from the city: el Arrayan, Las Chilcas, La Mina etc. It ended up being a very plesant stay indeed, although I soon stared missing the simple life in the tent, far from the city pulse.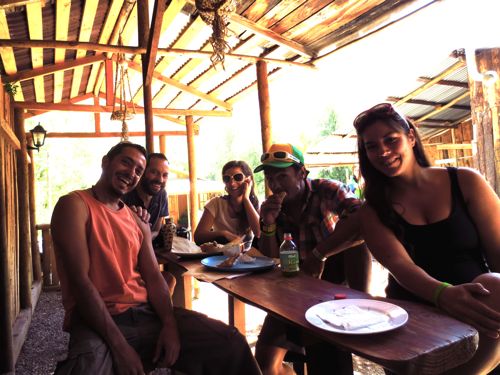 heading up Cajon Del Maipo with the crew from the chilean climbing mag "Escalando": Christian, Maria, Erick. here taking the obligatory empanada break.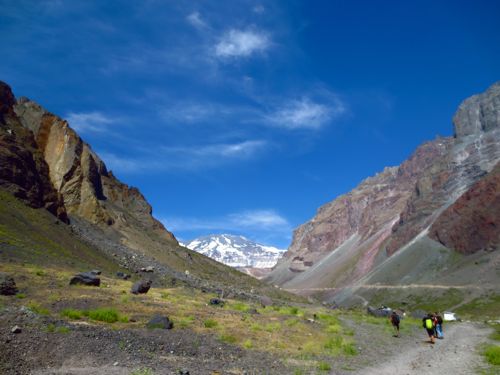 the approach to "la Mina" (some 2 hours from Santiago) with the San José volcano in the background.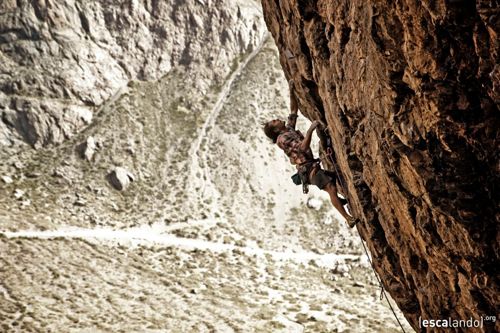 climbing in "la Mina" with wild winds and scenery. photo: Christian Moscoso/Escalando mag
Lucho Birkner warming up in Las Chilcas. This was the best (and "oldest" place around, about 1 hour from Santiago) in my opinion: steep conglomerate, but maybe not the nicest area as it's near a highway.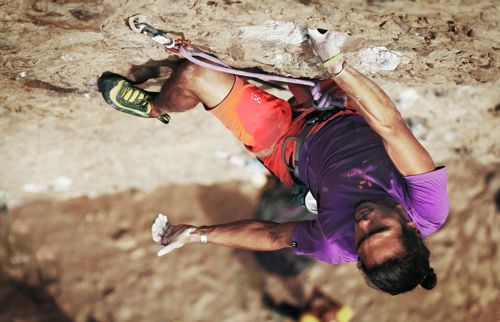 climbing some fantastic routes at the "Desplomalandia" sector in Las Chilcas. photo: Mateo Barrenengoa
parts of the Santiago climbing crew. below: with the local hermit Eduardo and his dog at Las Chilcas.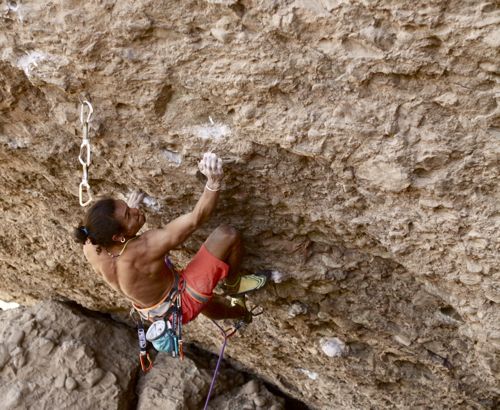 one last route, one last 8 for this year. although grades are a total fiction I'm still counting them for fun, and this was the 118th (between 8a-9a) for this year. I'm getting close to 1000 now, but I'm still far behind Dani's 2500! photo: Pablo Anttila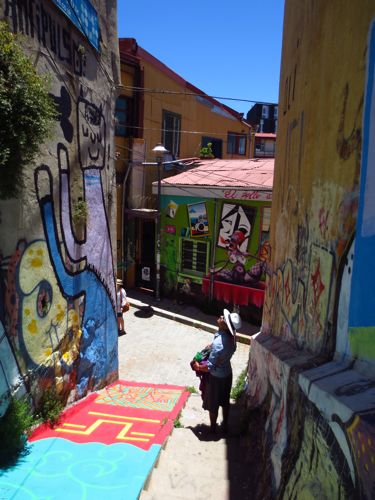 restday in Valparaiso, near the ocean.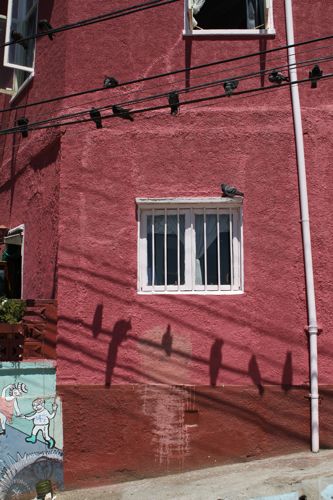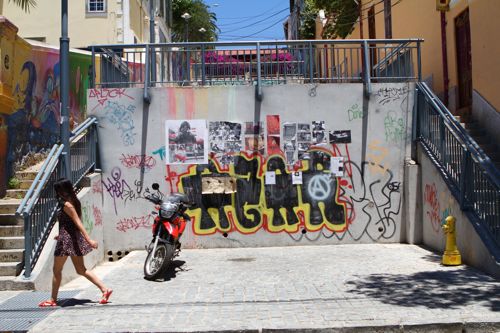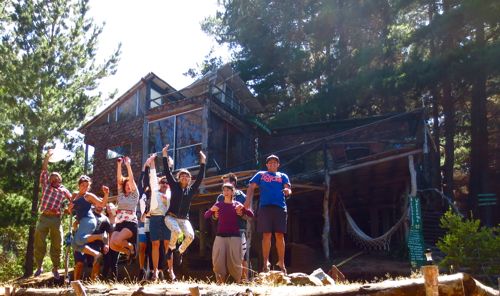 last days in Chile, by the Las Docas beach, with team Calera Del Tango. we lived in this amazing "ewok" tree house.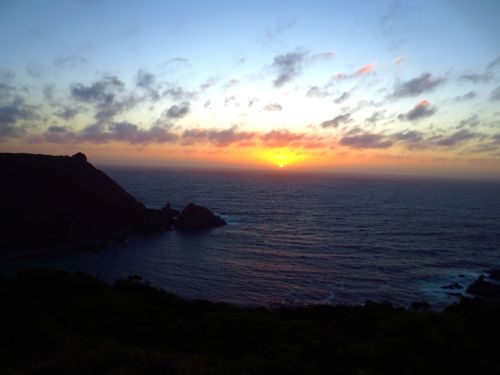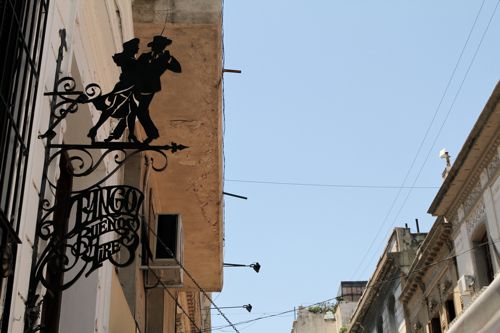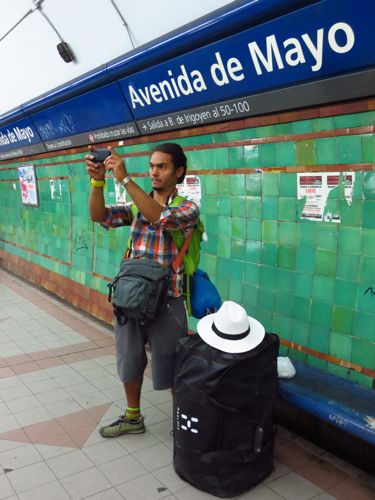 Before heading back to Europe, we had some final days in Buenos Aires. It was time to check out the REAL tango scene. I've been playing tango (on the violin) since I was a kid, but the finnish version. I'm very familiar with the scene in Finland so I was really excited to see what it was like in it's place of origin. And as this is what the city and country mainly is known for there we almost too many options to choose from, and many of them tourist traps. But with some beta from friends+intuition about these kinds of things, we seemed lucky with our choise.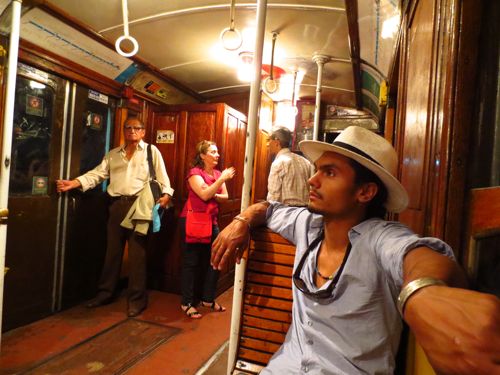 heading downtown Buenos Aires with the old wooden! "Subte" (metro) wagon.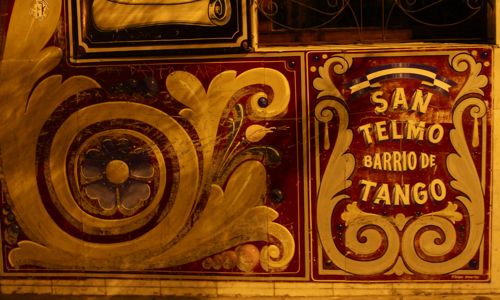 this is where it's happening: the San Telmo neighbourhood.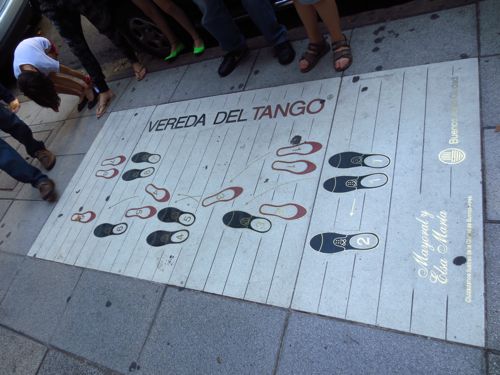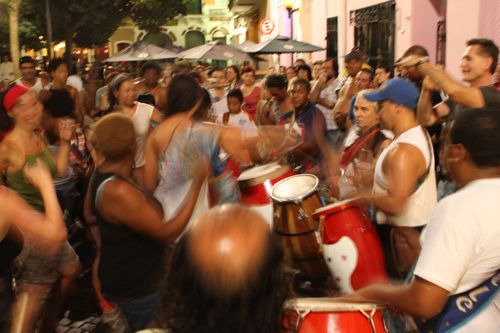 you are going to a tango concert in San Telmo but instead run into a huge candombé street party: heat, sweat, music, people!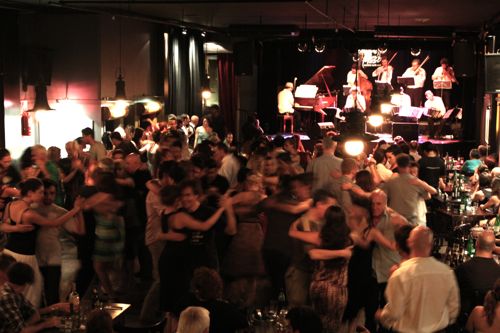 the hip Torquato Tasso tango club.
My grandfather Eero's (who I've been playing with since childhood) favourite tango song is "La Cumparsita", which is played both in Finland an Argentina. I've even named one of my routes with this name as hommage to him. So, when I found a club with this name I knew this was the place. It was a real old-school place with well dressed old men, who had their fixed seat since years back. And the waiter (and owner?) Ruben was a man with old-time manners, he made shure we had something to drink and eat during our stay (and we sat there for 4 stright hours!)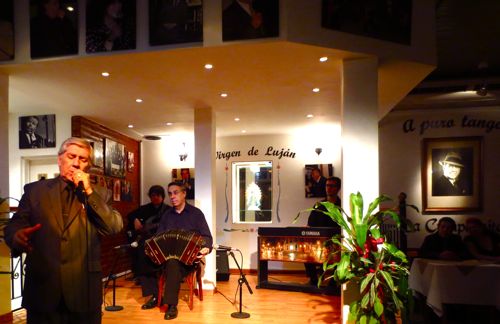 several musicians took turns playing and at least 5 different singers. the oldes maestro was this 90 year old gentleman!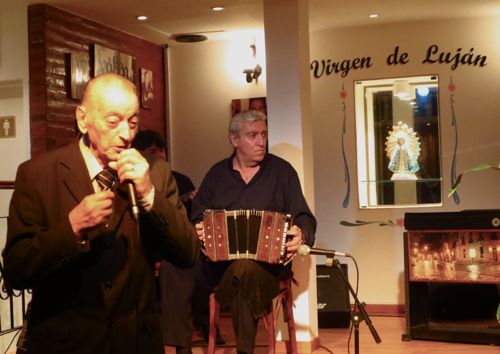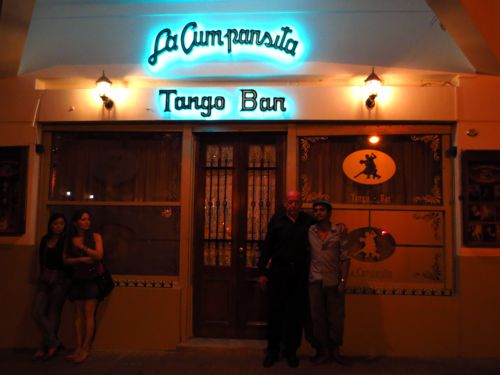 It's hard to leave a place like this. The last toast was to life -life is long!