After all the bouldering in S.A. I thought it might be a good idea to keep the trend going. And the temps for this slowly started to get better.
But it has been a rather hectic time, especially when coming from a relatively calm month in S.A. Some changes in my private life, moved home to my mother (or at least my bed, I can count the nights I've slept there on one hand), music and the every day life. I even entered a comp!
Also moved around a bit in Sweden -this is truly a great time of the year to be here. Here comes some photos to sum up the last couple of weeks: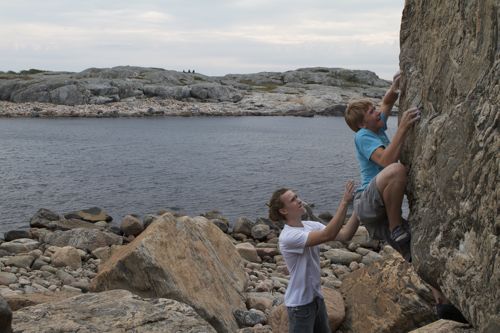 bouldering with the Linné Ryn brothers at Öckerö.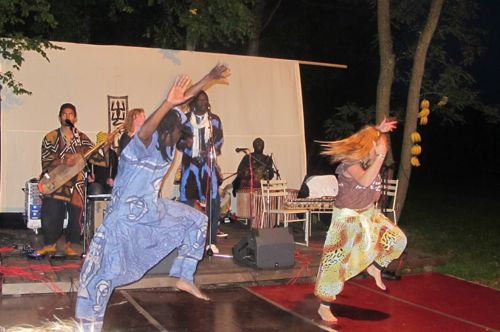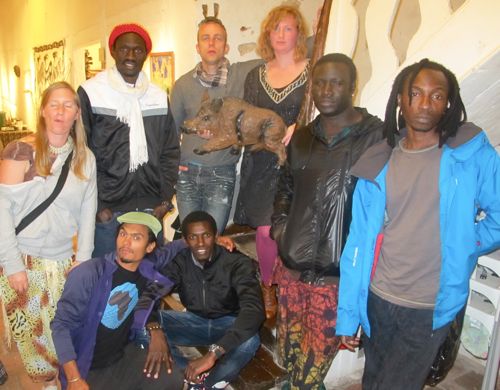 fusion: my band TREQ -gnawa with more westafrican touch than ever. here near Ängelholm.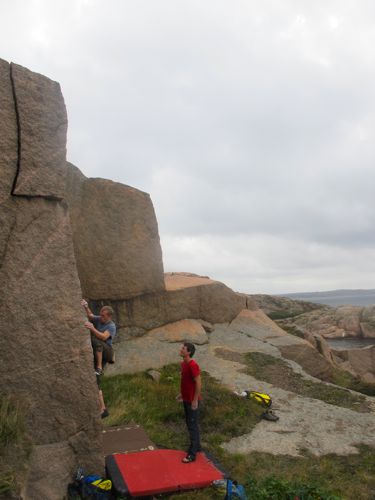 with Petter and Combat-Per in Lysekil.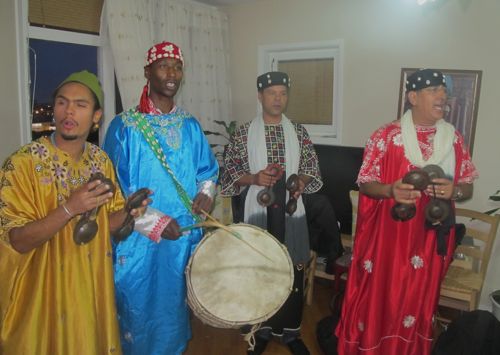 playing in Göteborg at a Moroccan wedding. here with m'allem Nabil who just moved to Göteborg from Agadir/Morocco.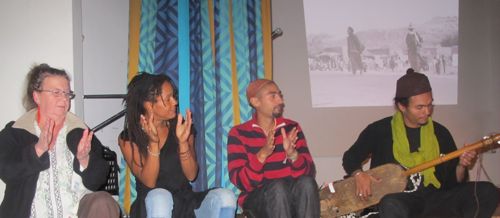 at my musicmaestro Christer Bothéns 70 years anniversary party in Stockholm. playing with Anita Livstrand. Mariann N'levmo & Ismael Hashimi.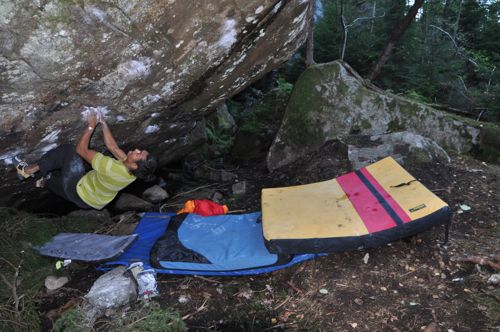 bouldering at Fallataket in Västervik on the eastcoast. Props to Stefan and Jim who are keeping the climbing spirit alive in this part of the country, just as they did when I started 20 years ago… I'll be back in october!