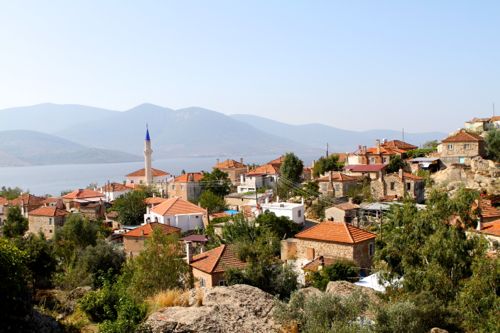 I was on my way! After over a month of healing I was fianally ready to hit the road. Of course I was sad to have missed the biggest part of this year's Roctrip that streched over 5 countries and 1,5 month. But I wasn't over yet and I wanted to give it all I got. I wasn't really in top shape but so what? The Roctrip is not a competition; it's a gathering with climbing in focus but with many other ingredients. More about this in this blogpost.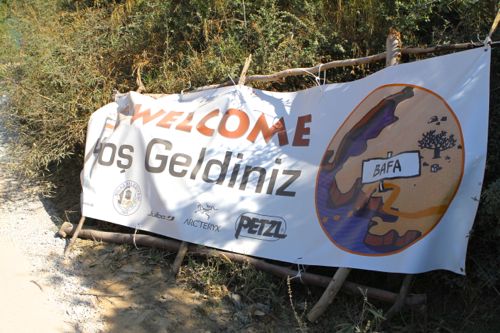 So, the final part of the trip was in Turkey and started in the boulderingarea Bafa lake. I flew to Bodrum and was soon at the festival area amongst old and new friends. After a nights sleep it was directly into Roctrip mode: hanging out, climbing, music dancing late…
heading out to climb with the Roctrippers in Bafa.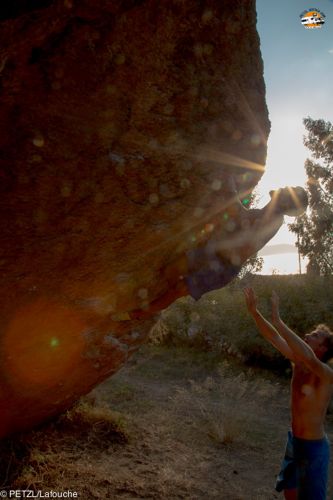 photos: Lafouche/Petzl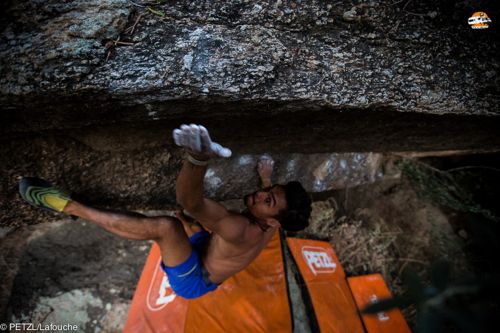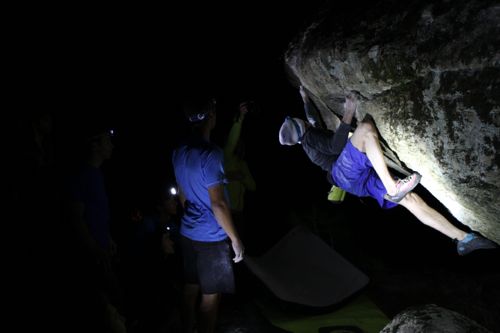 the Roctrip is all about long days. here the bouldering ace and long time friend Dave Graham goes for a late evening send. then it was fast ride back to the festival area for food, his movie presentation and dj gig. and yes, it became a very late night indeed…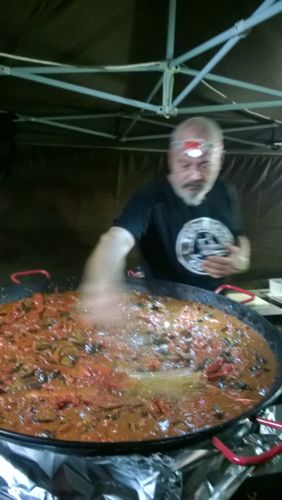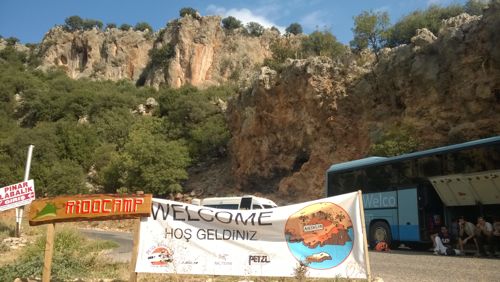 Next stop was the main turkish sportclimbing area Geyik Bayiri and newly developed area Citibi (both near Antalya). It felt good to back climbing routes and getting pumped. More and more people gathered and the spirit went even higher.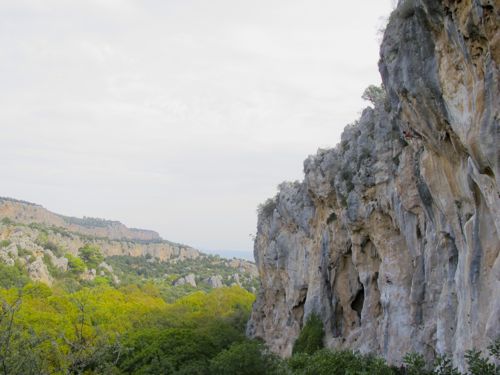 legendary climber Francois "Babar" Lombard crusing at the Trebenna sector in Geyik Bayiri.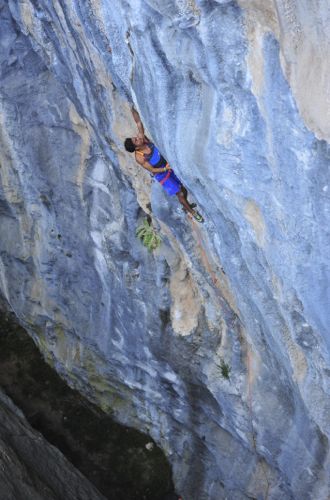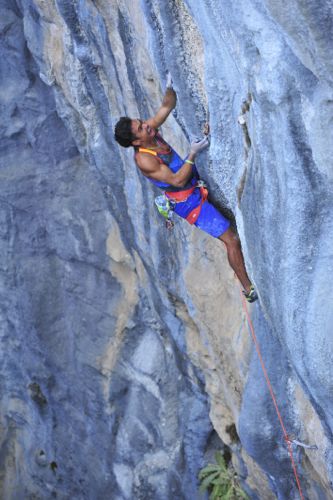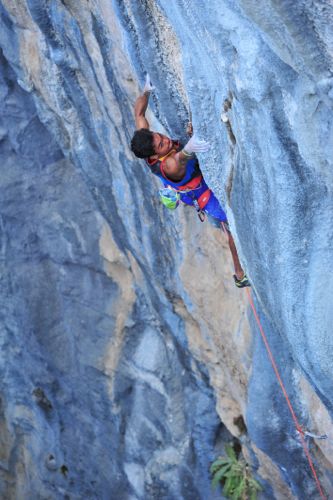 fighting on a modern classic at the futuristic area of Citibi, mainly developed by Petzl last year. photo: Guillaume Vallot/Petzl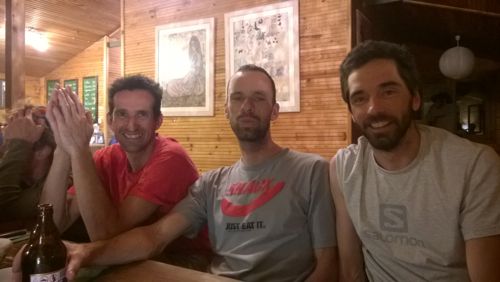 hanging out with my idols Diego, Babar and Tonio i Geyik.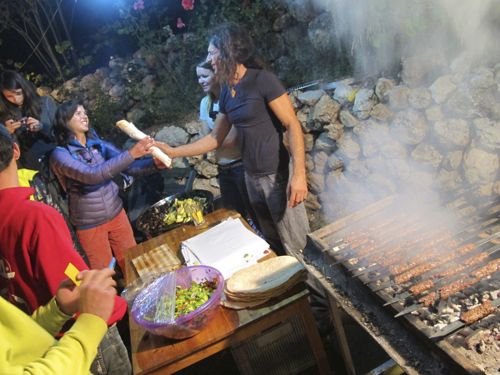 Adana kebab party a la Mumin Karabas.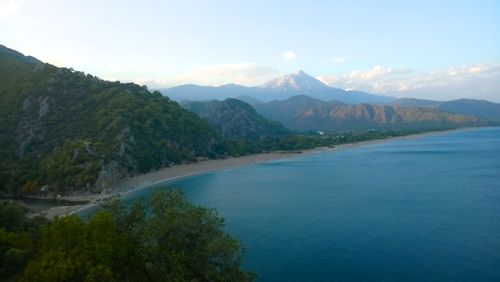 The final stop was in Olympos. Climbing near the beach, can it get any better? We stayed at the funky Kadirs tree houses and every day of climbing was completed with a dip in the Mediterranean.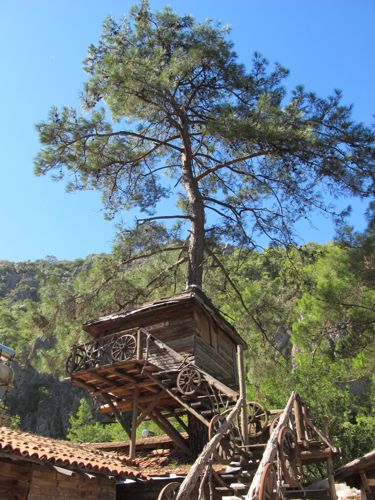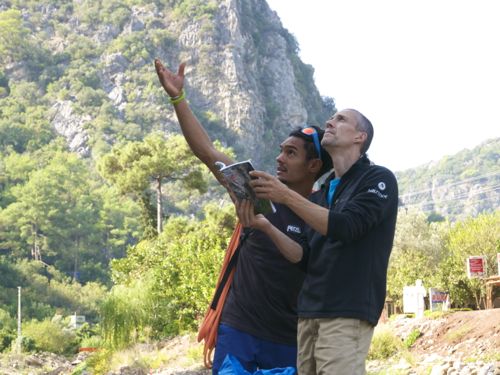 goin climbing with old time friend Ste Mclure -my steady climbing and dancing partner!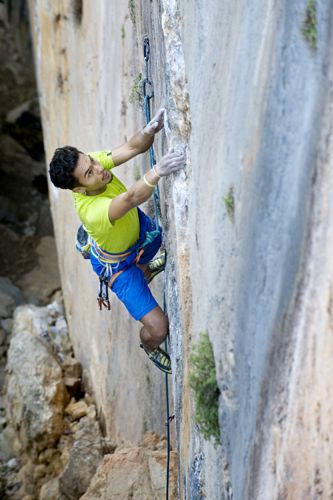 photo: Kristina Nordenmark/Outside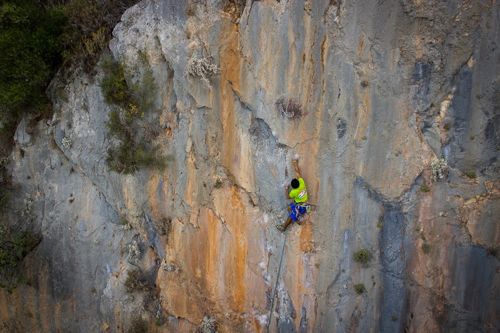 photo: Ola Lindberg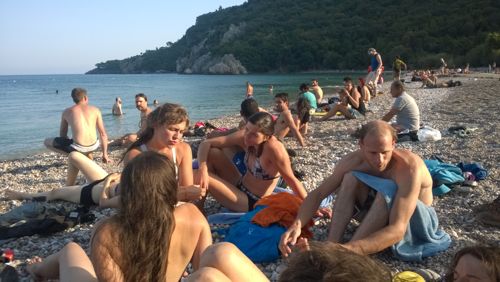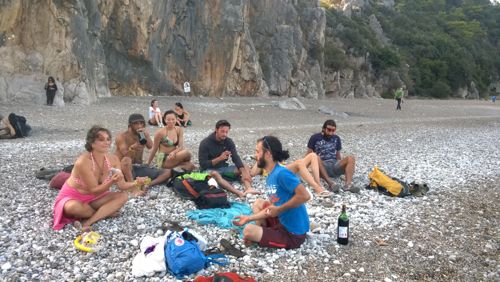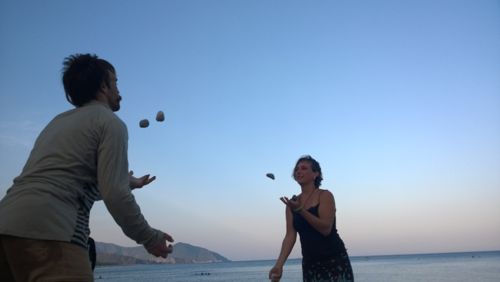 the perfect way to end a climbing day: on the beach with the team -team of hippies! but it didn't end here; the day had just started as more hanging out, food, music and dancing was still on the agenda.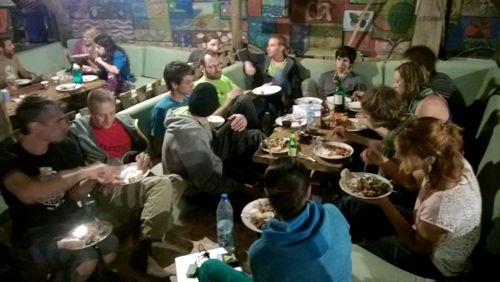 back at the Tree houses for food and reloading for a big night.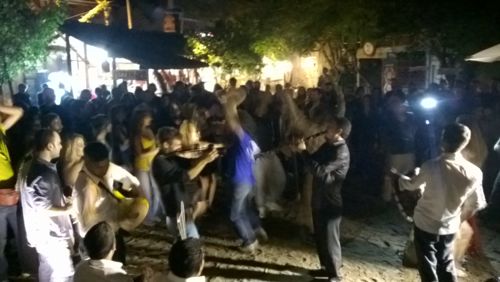 first up: traditional music and belly dance.
during this Roctrip we formed a band that played at every Roctrip location. and the group of muscians grew for every gig! photo: Liam Londsdale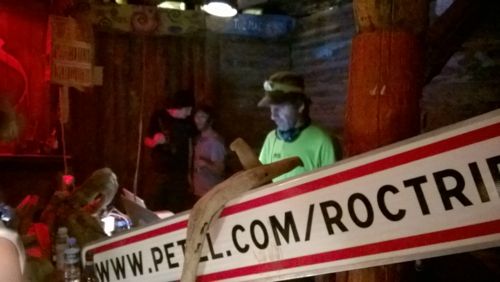 dj Lafouche of the Sagagnass Soundsystem doing his thing at the final night at the Bull Bar. Dave and Philippe wait in the background for their turn to rock the place.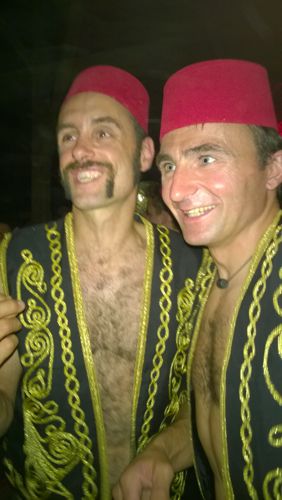 party ON!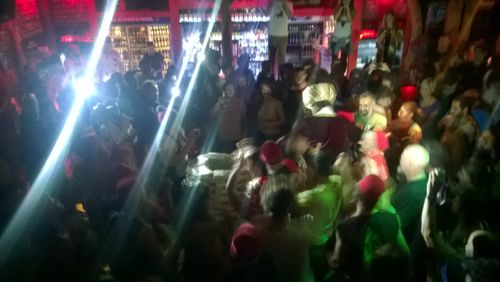 BUT, to try to describe the Roctrip with only a few photos and some text feels very difficult as it doesn't even come close to give the right feeling… The trip is over for this time and every time I feel a great sadness but also happines to have been able to take part of these unique happenings. It's all about meeting people from many parts of the world and doing what we love together. I hope YOU can join us again next time!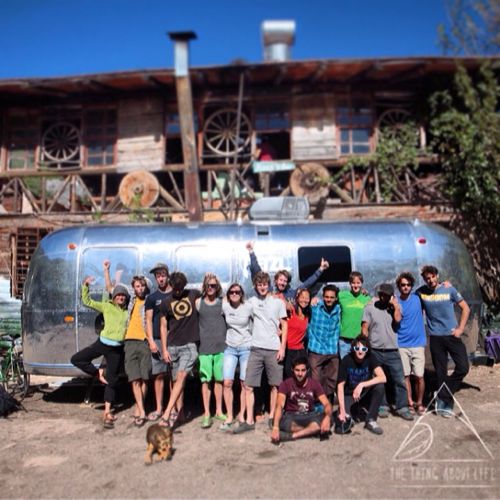 photo: www.thethingaboutlife.com