I like both Argentina and Chile, the 2 countries I've visited in South America so far (I guess Cuba and Mexico don't count). But both of them are very "modern" and "westernized", where is the more "rootsy" feeling on this continent? After some time in Chile we decided to head north to Bolivia and Perú to look for a more ancient South American feeling.
First up was La Paz in Bolivia. Ok, now we are talking -this is what I was looking for: most people were natives, many of them dressed traditionally. No Mcdonald's in every corner but a cooking street life nevertheless. But as we landes at 3500 meters (above sea level) the climbing was to be heavier than usual. Anyway, the Bolivia experience was just as good as expected!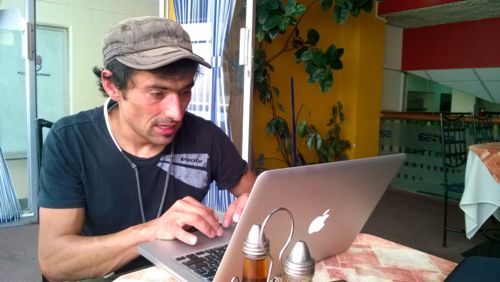 Daniel Aramayo: our man in La Paz.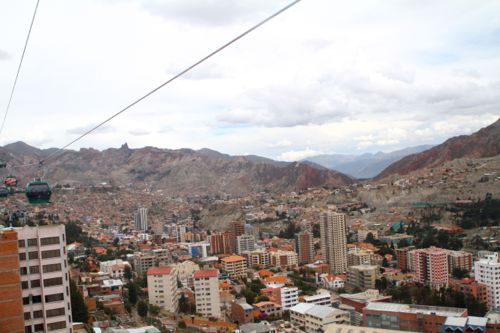 La Paz as seen from the teleferico which connects the city.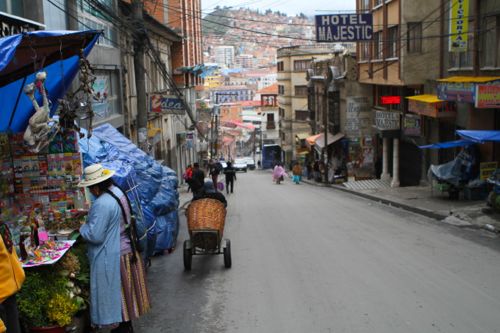 the "whitch" market where you can find cures for most problems in this and the upcoming life.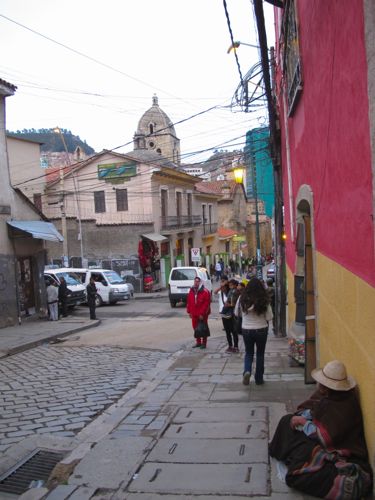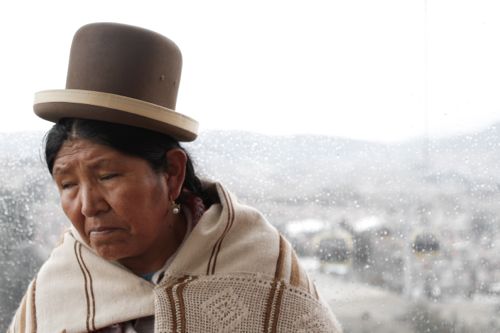 Las Cholitas of Bolivia.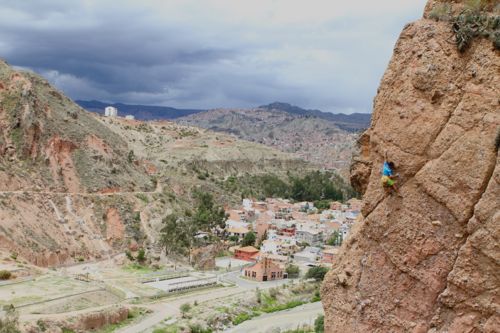 Climbing in Valle de Aranjuez with La Paz in the background. Never got so pumped and exhausted as here the first day… This is sector la Galleta, only 30 mins from down town La Paz. As it's rainseason you can be unlycky and get some rain in the afternoon at this time of the year. But it can be a fun combo to climb in the morning and then experience the city in the afternoon.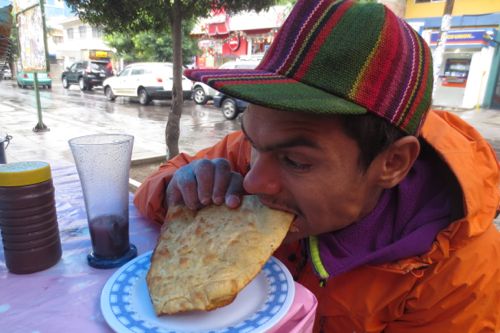 La Paz street food after a day of climbing.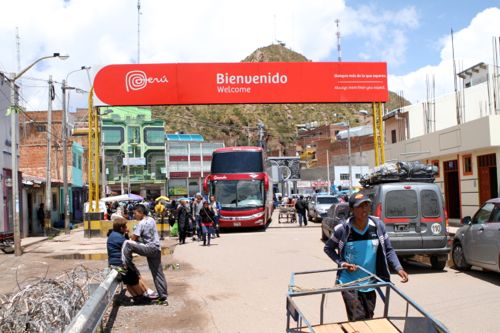 After a couple of days in La Paz we headed west into Perú. We travelled with bus so of course it turned out to be a bit of an adventure. The trip La Paz-Lima takes some time. And energy!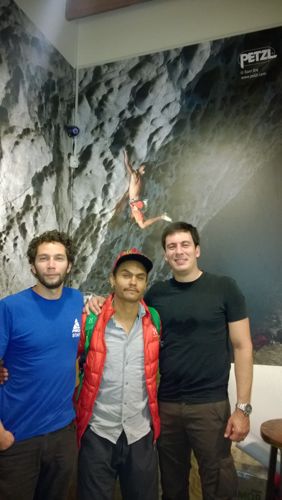 Finally in Perú. Here with our boys Matias & Rodrigo at the Pirqa climbing gym in Lima. I usually don't like to climb in gyms when I travel but sometimes it's a great way to connect with the local climbing community.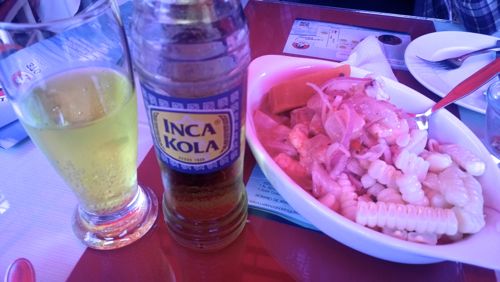 The local dish Ceviche with the "national beverage" Inca Kola on the 31st of december in Lima before heading to Hatun Machay.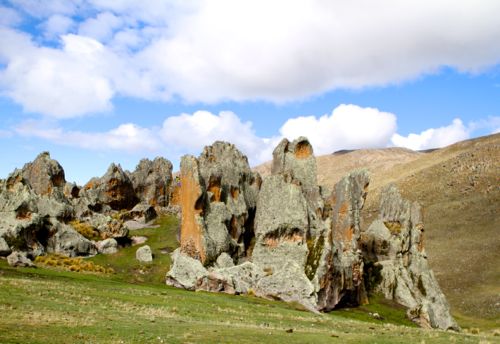 As I mentioned I didn't come all the way to Perú to climb in a gym. One of the main attractions for the trip was the mythical Hatun Machay (some 7 hours north/east from Lima on the way to Huaraz). We rented a car (you can also get here with bus+taxi) and attacked the Pan American highway leading north. To drive out of Lima was 8b+ in itself..! But it was all worth while: this place was truly magic and the climbing unique!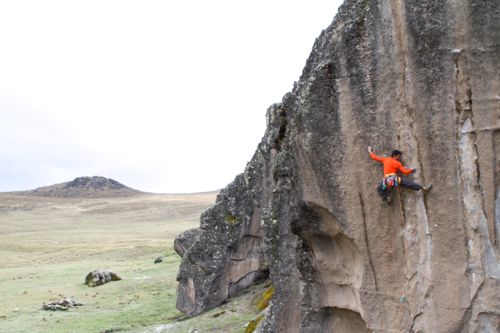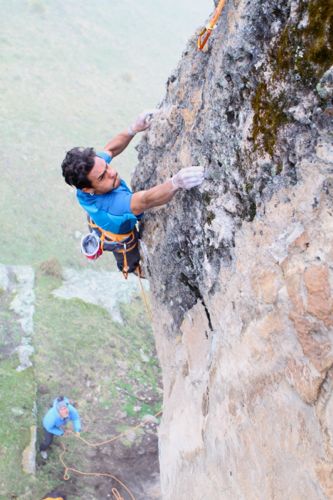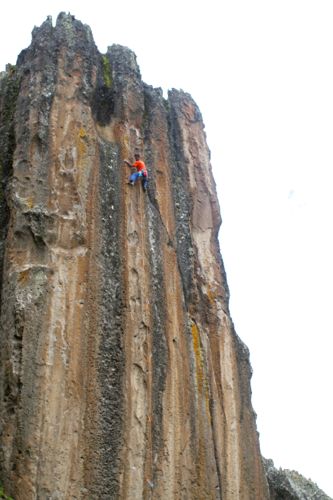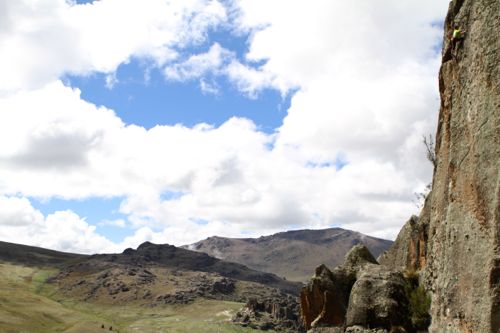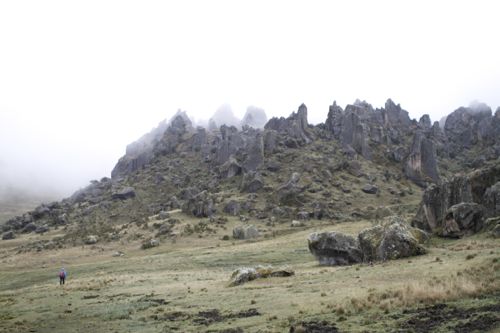 The climbing and landscape in Hatun Machay is amazing. But this place is so much more. This is an old sacred area for the Incas and their decendants still live here. Our man in Hatun, Andrés (an Argentinian who bolted some 300 of the 400 routes here and runs the refugio), showed us around and told us a bit about Hatun's history.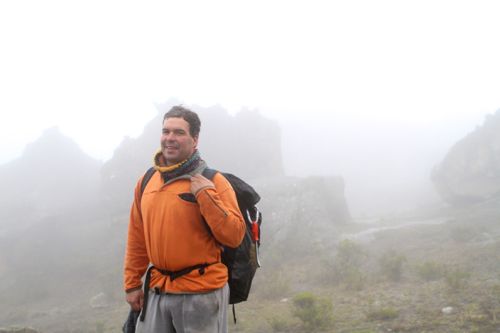 Andrés Saibene and his refugio: one of those hidden climbing heroes who are out there climbing and bolting every day. Chapeau!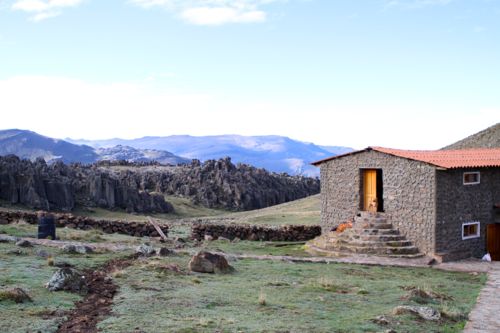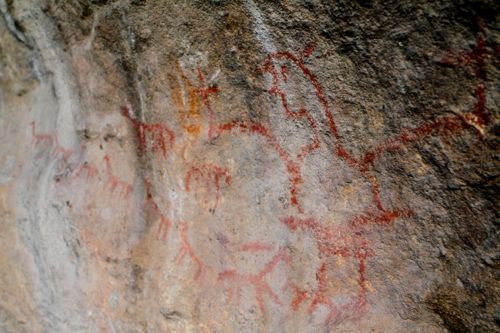 timeless rockpaintings.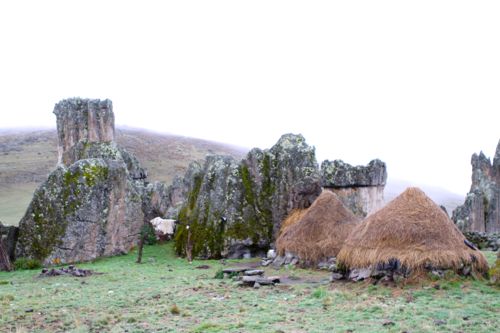 huts where the local shepards still live.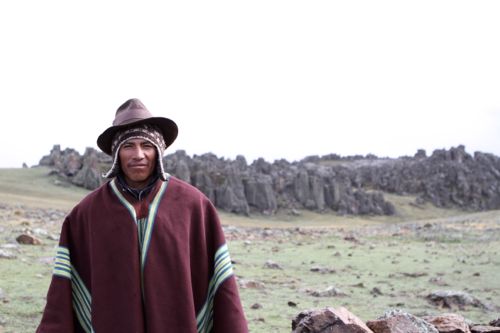 the Inca decendants and our new friends in Hatun.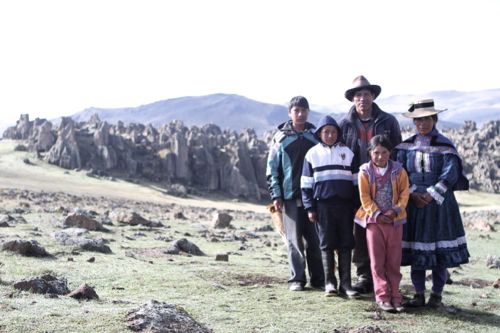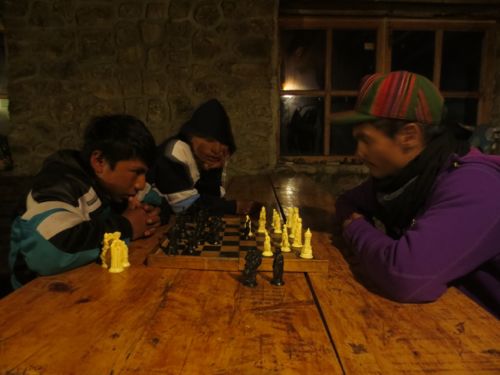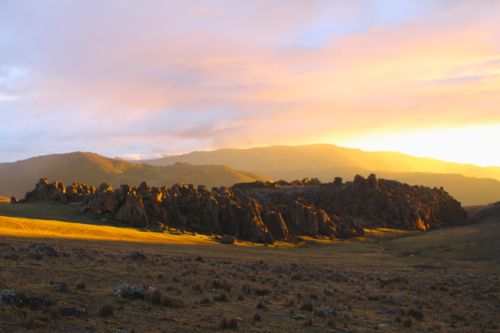 After a week of experiencing the magic of Hatun Machay it was time to move on for the trips grand finale: Machu Pichu. Getting there was ouf course an adventure in it's own: From Cusco, the great old city of the Incas, we went economy and didn't take the expensive train to Aguas Calientes (the last outpost for Machu Pichu) but traveled with taxies. But the taxi ride doesn't take you all the way to Aguas Calientes but to a hydro electric station in the middle of the jungle. Here you need to walk the remaining 2+ hours along a railroad. Maybe it's ok to do this in daylight. But we arrived in the dark and started the walk with our headlamps. It felt bizarre to finally arrive at Agues Calientes after 2 hours walking in what could've been nowhere…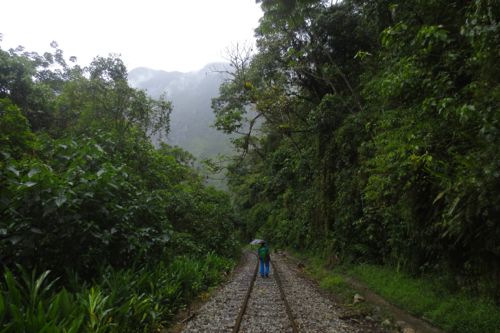 The walk but on the way back in daylight -then it's not such a biggie. Especially when you know where you are going for once!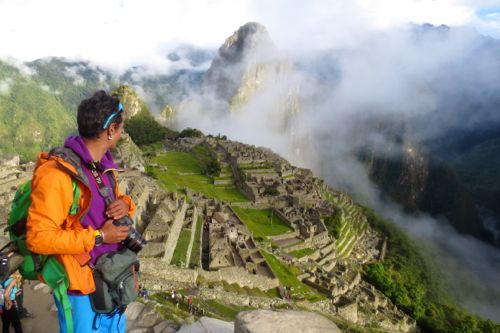 Finally up at Machu Pichu. WOW!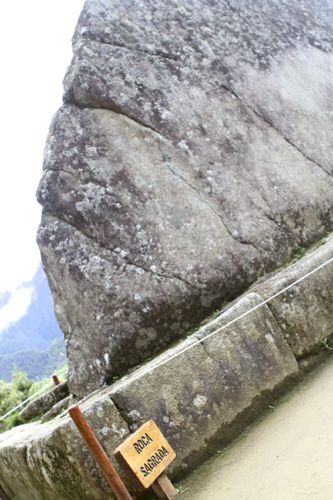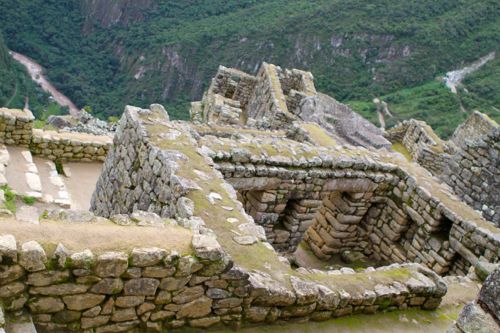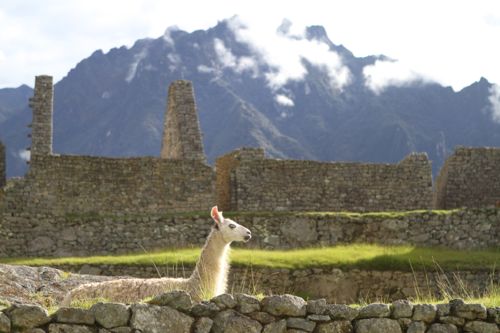 Much more can be said about this trip and these places. It's a true privilege to be able to exeperice all these things. But the ting that had the biggest impression on me was the strong and alive culture in these countries -long may it stay thit way!